Agent's Corner: New $$$ Saving Tip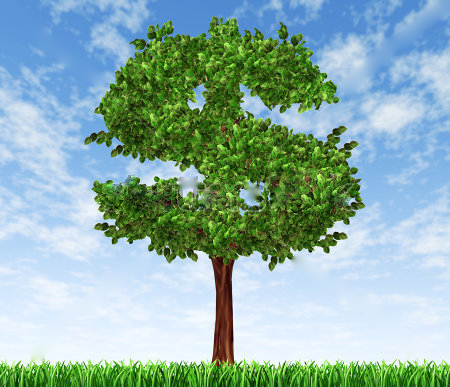 Agent Corner guest posts are a series of articles Answer Financials' insurance agents write for our blog. This post is from seasoned insurance agent Drew Wells.
Hey everybody,
Let's talk about the heart of your auto insurance policy, the bodily injury coverage. I know, not the most glamorous of all topics. However, what if you could save hundreds of dollars each year on auto insurance while boosting your coverage?!
Bodily Injury
Bodily injury insurance is financial coverage to any physical injury to a person and is required coverage on every auto insurance policy in the country. The purpose of liability insurance is to cover bodily injury to a third party resulting from the negligent or unintentional acts of an insured.
By increasing your bodily injury coverage limits to a higher amount ($100,000/$300,000), you may see a dramatic difference in your insurance rates at renewal and in the availability of top-tier insurance providers. Scaling up your current bodily injury limits to the state maximum typically will only be a few dollars more. This is a tip and is not guaranteed to work. Results also vary by state. In the state of California, this increased coverage will have little to no impact on your monthly insurance payments.
Better insurance carriers (not coincidentally, the carriers that offer the better rates) respect an increased level of coverage. It shows you're responsible, which is why tickets/accidents count against you.
After 6 months of higher limits – voila – you have carriers and options with reduced premiums. You haven't done anything better but suddenly, you're above the board.
Want to set your kids up for having affordable insurance after graduation? Higher limits take care of that.
Other ways to maintain lower monthly rates:
The higher the degree, the higher the discount (Associate's, Bachelor's, Master's, and Doctorate's)
Speaking of school, a 3.0 or higher GPA in high school or college is a great discount
Triple AAA or motorclub memberships frequently provide discounts
Using your rental/towing coverages count as claims against you at renewal. If roadside is important use AAA, AARP, or another motorclub.
There it is! There's little risk (no pun intended) from a financial perspective and the end result could mean money savings and more security from any potential lawsuit.
Thanks,
Drew W.
*Insurance laws and regulations vary by state. You can call us at 1-866- 635-7777 to discuss your options as a smart shopper.