Earthquake Insurance: California and Beyond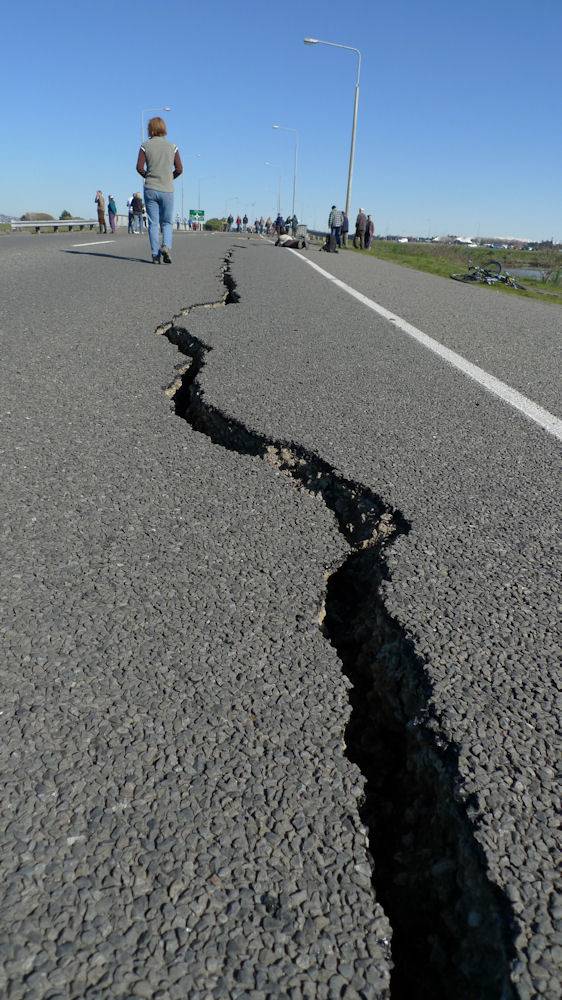 Each year southern California experiences about 10,000 earthquakes. While many of these quakes are considered small (magnitude 3.0 and under) about 15-20 quakes are magnitude 4.0 or greater. We want you to be prepared in the event of this natural disaster, helping you recover from damages inside and outside of your home.
If California is a distant west-coast relative to your state, consider this: New York had 25 small earthquakes from 2005-2007, Maine had a half dozen smaller quakes, New Madrid, Missouri had 3 of the top 20 largest earthquakes recorded on U.S. soil- even Washington D.C. experienced tremors. California residents are not alone in experiencing seismic shifts under their feet.
So what can be done to recover from the aftermath of this natural disaster? Earthquake insurance does exactly that by offering a vital layer of protection, offering you and your family coverage in the event of an earthquake. This article will break down a few facts about earthquake insurance and give you a link to earthquake insurance through Answer.
Did you know in California, regular home owners or renters insurance does not cover your property from damage sustained during an earthquake and coverage must be purchased separately?
This kind of insurance is a little different than your typical auto or home insurance policy. The protection level provided by an earthquake insurance policy is calculated as a percentage based on your deductible. If you were to insure your house for $200,000 and $80,000 worth of damage happens as a result of an earthquake, as a policy holder you are required to meet a minimum deductible (typically 15% of the coverage amount) before insurance takes care of the rest. In other words, you would be responsible for paying the deductible of $30,000 and your earthquake insurance policy would pay the remaining $50,000. On the other hand, you would pay the entire $80,000 out-of-pocket if you did not have an earthquake insurance policy.
A consumer advocacy group found that only 10% of California residents carries earthquake insurance. That's a very small percentage considering the 1994 Northridge earthquake resulted in $20 billion dollars worth of damage. According to the Federal Emergency Management Agency (FEMA), earthquakes are responsible for $4.4 billion worth of property losses each year, fourth among leading causes behind fires.
From www.insurance.ca.gov:
"Knowing what to do in the aftermath of an earthquake property loss or any property loss can help you deal with the claims process in the most efficient way possible. As with all insurance claims, an earthquake claim needs to be reported to your insurance company as soon as possible. "
Answer makes it easy to get earthquake insurance in California through our site by clicking here.
For safety tips about earthquakes, visit http://www.ready.gov/earthquakes