Earthquake insurance – in Missouri?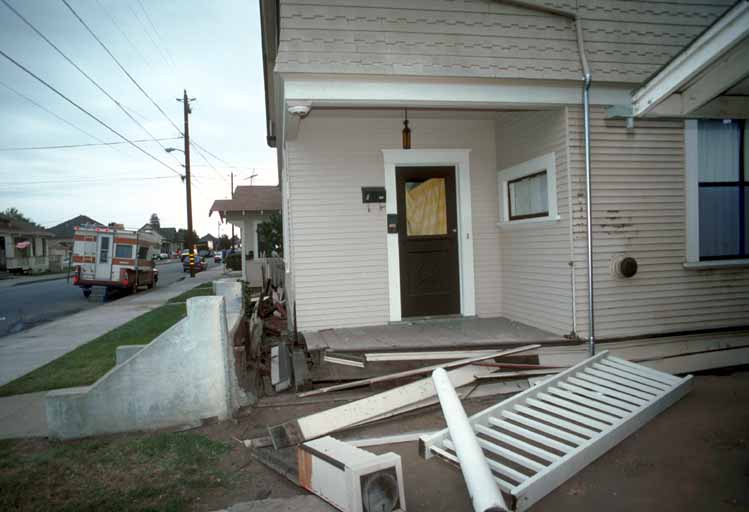 The past few years have dramatically risen the awareness of the destructive power of earthquakes, including the recent 9.0 quake off of the coast of Japan that created a tsunami that caused tremendous loss of life and property in that country. California homeowners have long been aware of the dangers of living in an active earthquake zone, and Answer Financial offers earthquake insurance for residents of that state.
Earthquakes of course can happen almost anywhere – even Missouri. Apparently Missouri was hit by a magnitude 4.1 earthquake in the New Madrid Seismic Zone on June 7, 2011 and a local news affiliate asked the appropriate question: Do you think Missourians need earthquake insurance? Here's an except from the the report:
A 4.2 magnitude earthquake shook Missouri early Tuesday morning and has some wondering if they need earthquake insurance. We checked with insurance agencies and found out most homeowner insurance policies don't cover insurance damage. So if you want to be protected from an earthquake you have to ask about it specifically. American Family Insurance Tim Eubank says it's a good idea because you cannot predict when an earthquake will happen…
How likely is it that a major quake will affect Mid-Missouri? According to the Missouri Department of Natural Resources,  the chance of a major earthquake like the one that hit the New Madrid Fault Zone in 1811, a magnitude 7.5 quake is 7-10 percent. Even then the department's web site indicates the damage in Mid-Missouri would likely be minor.
So, regardless of whether you live in California, Missouri or even New York (or in fact any of the 50 states), if you are a homeowner and your dwelling isn't protected against earthquakes, you might want to consider adding that coverage.