Earthquake insurance policies skyrocket after quakes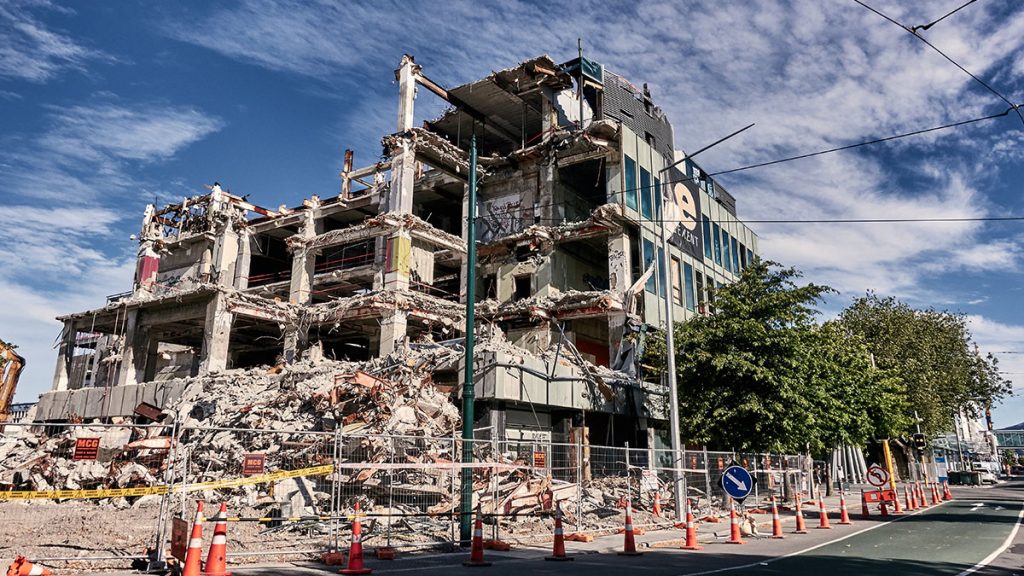 In a previous post, we addressed the fact that earthquakes can strike nearly anywhere on Earth. This year we've seen two devastating quakes on the Pacific Rim, first in Christchurch, New Zealand in February, followed by the earthquake and resulting tsunami in Japan in March.
Since the major quakes, each country has also seen numerous aftershocks (in fact, the main Christchurch earthquake was a resulting aftershock of a 7.0 earthquake in the fall of 2010). On top of the loss of life, property damages have been in the billions of dollars. Understandably, interest in earthquake insurance in both countries has risen dramatically since the disasters.
Following the quake in Christchurch, most insurance companies stopped underwriting new earthquake insurance policies. Likely due to continued aftershocks, these companies are yet to resume taking on new customers, according to New Zealand's The Press. The country's earthquake recovery minister told the paper, "Why would [an insurance company] come into a market that is so difficult to predict?"
Additionally, for those in Christchurch who could get insurance, their rates have risen to around 5% of total assets according a report by NZ's BusinessDay.
Not surprisingly, the Non-Life Insurance Rating Organization of Japan has reported a five-fold increase in earthquake insurance policies since the March earthquake. In April alone, 130,776 new policies were sold – compared to just 23,847 policies in April 2010, said Bloomberg, quoting the report.
So what does this mean for us on the other side of the Pacific? Well, both disasters should serve as strong reminders that earthquakes are a very real threat to life and property in many parts of the world. If you feel that you are in an earthquake-prone area, you should seriously consider earthquake insurance. Of course, your decision on whether to purchase what is a non-required form of insurance should be based on many factors, but in the end, the real question should always be: Can you afford not to have it?