Home insurance endorsements – why you should pay attention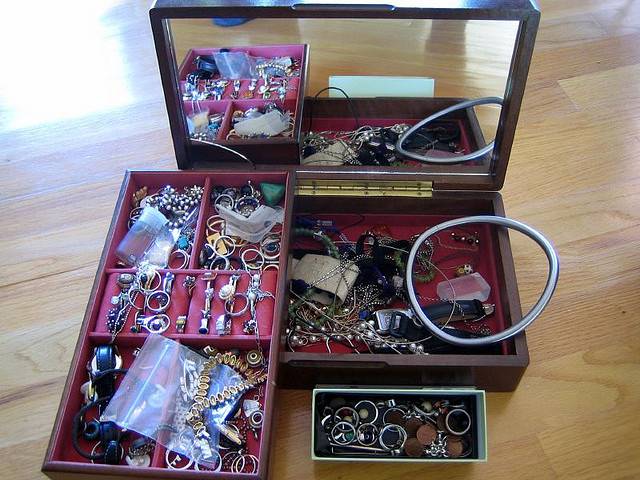 When it comes to property and casualty insurance, an endorsement is a amendment to your insurance policy contract that specifies your coverage under certain special circumstances or for itemized valuables.
In some states and with some insurance companies, certain endorsements are mandatory and others are elective. Home insurance elective endorsements might include coverage for valuables including jewelry, golf clubs, antiques and other itemized household objects. Rates for insuring these valuables are often higher in urban areas, for a number of reasons including higher crime rates.
There are many other kinds of endorsements as well. If you operate a business out of your home in California, for instance, you are required to have an endorsement for workers' compensation (in case employees injure themselves while on your property). Another kind of home insurance endorsement exists in states that have a large mining industry – such as West Virginia. In those states, the endorsement provides a ceiling for coverage in case a home sinks into the ground (as a result of mine subsidence).
Finally, endorsements can also be used to actually take away coverage from a policy as well. For example, if you own a dog, your insurance company many have an endorsement that says that it will not cover you – or have a low limit on coverage – for dog bites.
So, whether elective or mandatory, when getting home insurance, make sure to think about endorsements.