How do I get auto insurance coverage for more than one car?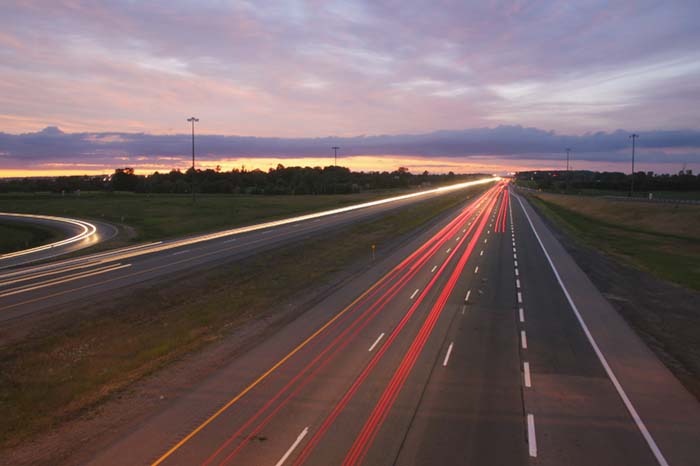 Through Answer Financial, you can insure up to 4 vehicles and/or 4 drivers on one policy. If you have more than four vehicles or four drivers, please call and speak to our professional licensed agents. Even with multiple vehicles, getting a quote takes only minutes. That's because you don't have to get separate quotes for each car.
You'll be amazed at just how easy it is to get a multiple quotes and purchase your auto insurance policy online at AnswerFinancial.com. Begin by filling in your Zip Code on our homepage, in minutes you will have multiple quotes that you can compare. During the quote process, you will be asked to provide specific information about each vehicle and the driver you want on your policy. You will only be able to add up to 4 vehicles and 4 drivers to your policy online, if you have more than 4 vehicles and/or drivers call and speak to one our licensed agents.
Want to save even more time? Create an account on AnswerFinancial.comand you'll be able to save your quote and come back to it later. Saving your Answer Financial, Inc. quote makes it easier to compare prices for different coverage levels and makes purchasing your policy even faster!