How much auto insurance coverage is required in my state?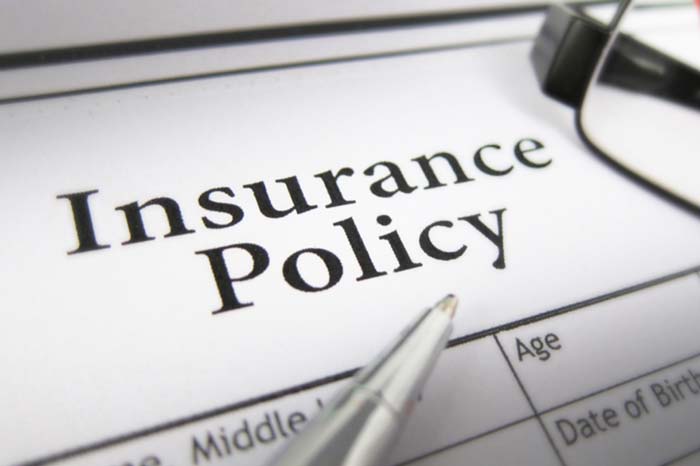 Whether you're battling traffic on an LA freeway or cruising the back roads of Virginia, you need auto insurance. Just how much insurance coverage you need varies. Each state has different regulations governing auto insurance coverage, and your state's department of insurance determines the minimum coverage you must carry. When you get your free auto insurance quote from Answer Financial, you will be shown the different kinds of mandatory and optional auto insurance coverage available in your state.
During the quote process we link helpful coverage descriptions to each of the coverage types. We also tell you whether the specific auto insurance coverage is required or optional. (Helpful hint: the lowest limit listed under mandatory coverage is typically your state's minimum auto insurance coverage requirement.)
Although saving money on your coverage may seem appealing at the outset, most auto insurance companies advise against carrying only your state's minimum requirements. If you're involved in a serious accident, your lower limits may not cover the accident's costs! Generally, higher limits don't cost much more than lower limits. If you're involved in an accident you'll be glad you have the increased protection!
If you still have questions about your state's auto insurance coverage requirements, call us at 1-800-258-5101 to speak to our licensed insurance professionals.