How much renter's insurance coverage do I need and what are the limits?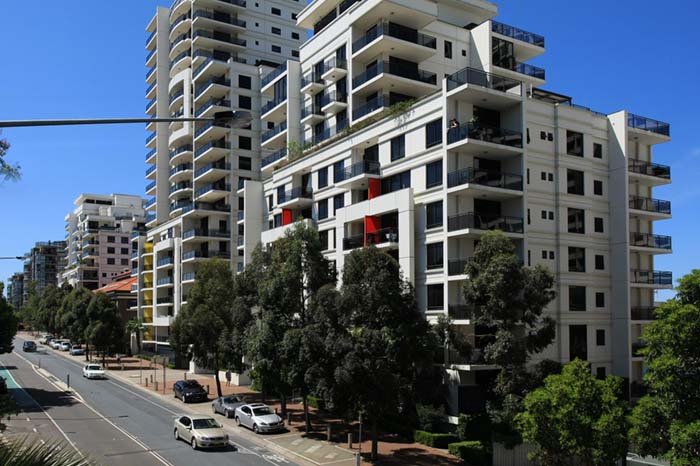 When determining how much coverage you need, again renters insurance is pretty simple. Make an inventory of all your belongings, which you'll need anyway if you ever need to make a claim. If you have collectibles or antiques, you'll also want an appraisal of their value. For some items, you may need to add endorsements for added coverage on your policy to make sure they're covered completely. The kinds of items that usually require additional coverage are silverware, jewelry, collectibles and expensive electronic equipment used for business.
Coverage limits
Replacement vs. Actual
Your belongings will be covered one of two ways. The basic policy will pay for their "actual cash value." If you purchase additional coverage, it will cover the "replacement cost."
Replacement cost is more expensive because it generally covers your costs by avoiding depreciation. For example, if you bought a $1,000 stereo system that's a few years old, it may only be worth $400 today. Actual cash value means you are insured for the $400, whereas with replacement cost you are covered for replacing the stereo with a comparable one.
Have additional question about renter insurance? Give one of our licensed agents a call at 1-800-258-5101, or head to AnswerFinancial.com for a free quote.