The New Year and your auto insurance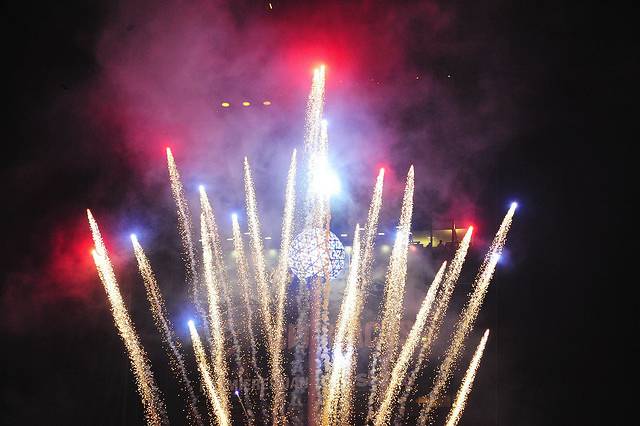 It's a new year, and many people are starting their New Year's resolutions. For many, this includes goals around better money management and as well as finding ways to save a few dollars here and there. In that spirit, we thought we'd share a few things you might want to consider regarding your car insurance.
Your car is now a year older
Though technically your car became a year older when the new models came out last fall, if you're looking at saving some money on your insurance, evaluating the value of your vehicle is a good first step. First of all, if you no longer have a loan on your car, you aren't required to continue to carry comprehensive and collision coverage.  And the older your car gets the further it depreciates, so you should weigh the costs of these coverages versus the potential of paying repair or replacement costs out of pocket.
Your financial situation may have changed
Starting a new job? Got a raise? If your financial situation has changed in the new year – in either direction – its always a good idea to review your coverage and ensure that it meets your financial needs.  If you are thinking of getting a new car with that pay bump, now might be the perfect time to…
Do some comparison insurance shopping
The new year is all about new beginnings and for the reasons listed above (and because it's always a good idea if you haven't checked in awhile) if you are really looking to save, you need to compare quotes from various insurance companies. Its the best way to save.