The top 5 most eye-catching motorcycles of the year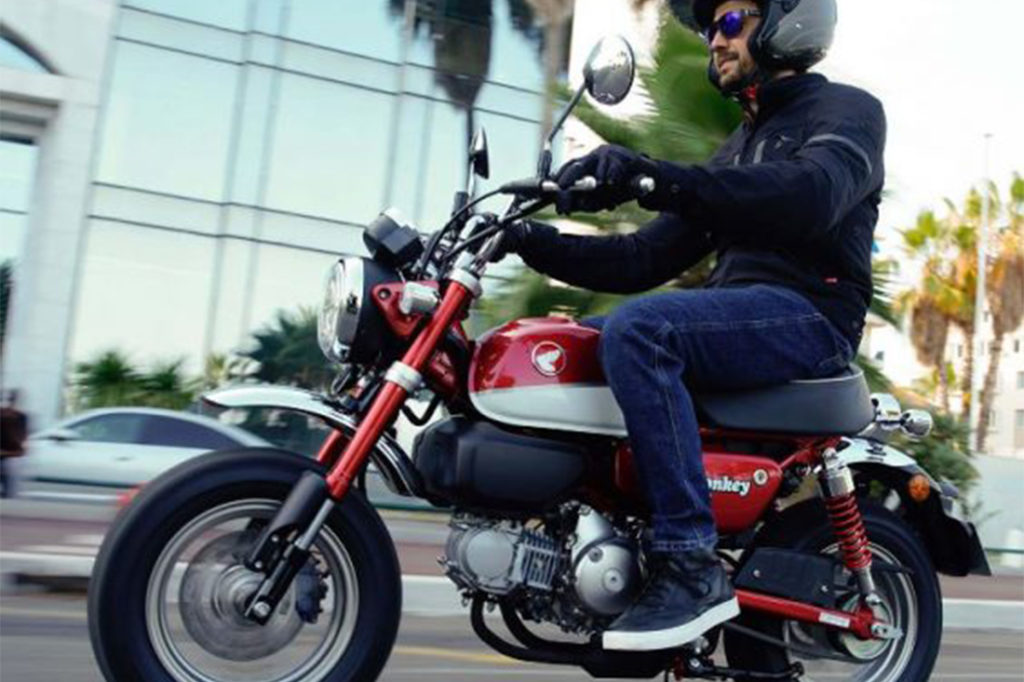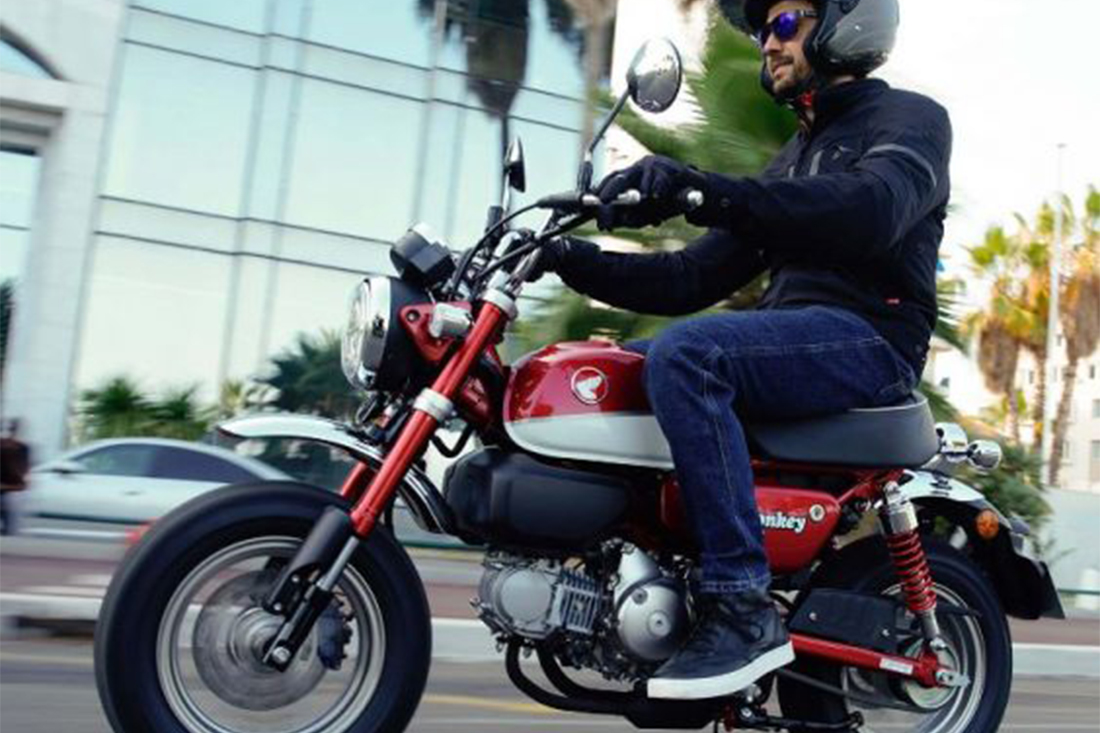 New year, new ride? Whether you're in the market for a new motorcycle, or just like checking out what's new, here are the top 5 motorcycles of the year.
Honda Monkey – Retro-style minibikes have seen a resurgence lately, so it makes sense that Honda would bring out a new bike that has a vintage look. Check out those seats! This bike is based on Honda's Grom sport bike and uses a 125-cc engine with a four-speed transmission. It weighs in at just 230 lbs, has compact, 12-inch wheels and looks like a blast to ride.

Photo: bmwmotorcycles.com
BMW G310GS – BMW invented the off-road-worthy sport bike segment in the 1980s, so it's no surprise to see them unleash this adventure-ready. The new GS is based upon BMW's G310R and like that bike, has a single-cylinder engine. The BMW's relatively low 32.9" seat height will keep it appealing for smaller riders. Finally this bike has ABS as a standard feature.

Photo: kawasaki.com
Kawasaki Z900RS – The Z900RS is based on the Japanese sport bike Z900 and with a 948-cc inline four-cylinder engine, it's at home in canyons, or doing your work commute. The seat sits 32.8 inches off the ground to create a natural riding position. The bike also has tie-down attachment points to make sure your cargo doesn't fall off.

Photo: indianmotorcycle.com
Indian FTR 1200 – Ever since the brand's relaunch in 2013 they've specialized in cruisers with classic riding dynamics. Based on their off-road FTR750, this bike uses a 1203-cc twin, delivering 120 hp (which is ample for the bike's sub-500 lb weight) making it one of Indian's "sportiest" offering to-date.

Photo: harley-davidson.com
Harley-Davidson FXDR 114 – The FXDR 114 is a new power cruiser from Harley-Davidson, which is not something they release very often. Traditional Harleys are known for easy cruising, and the bikes usually lack the suspension and tires needed for aggressive riding. But this bike is different. It can handle tight corners and has a forward riding position, similar to a standard bike.
Which of these rides do you think is one of the top motorcycles of the year?