What is homeowner's insurance?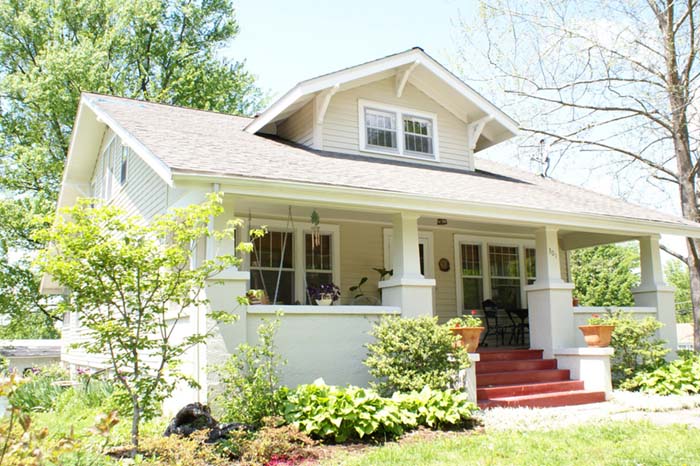 Homeowner's insurance protects you in case of damage to your dwelling or property, injury to your guests, or events for which you may be held liable. Usually, a homeowner's insurance policy contains liability coverage and may provide you with options to purchase additional coverage to protect your assets.
You may request an increase in coverage if you've renovated your property, or have special possessions like art, jewelry or other collectibles for which you'd like extra protection.
If you are still paying a mortgage for your home, your lender will likely require you to maintain a homeowner's insurance policy.
Have additional questions about homeowner's insurance? Give one of our licensed agents a call at 1-800-258-5101 or head to AnswerFinancial.com for a free quote.