What isn't covered under standard condo insurance?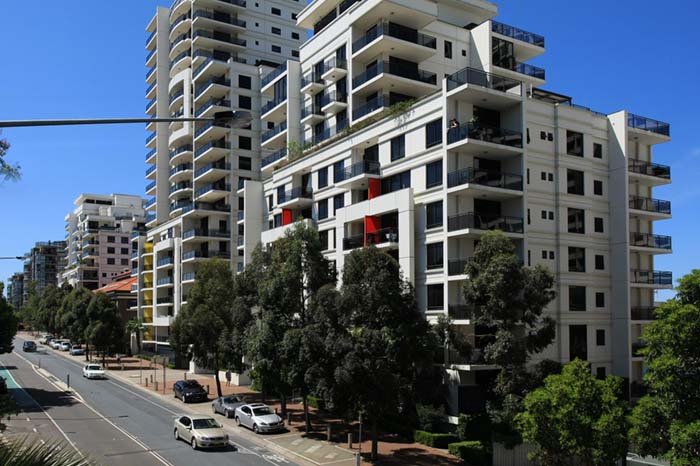 A standard condominium policy doesn't cover you for earthquakes. You'll need special coverage for this.
Water damage from flooding, drainage backing up, or ground water seeping into your basement is not covered.
Animals, birds or fish are not covered.
Motorized vehicles of any kind are not covered. That's what auto insurance is for-more specifically, that's what comprehensive auto insurance is for.
Aircraft and aircraft parts are also not covered.
Power failure from an outside source is not covered.
Business information is not covered. If you have a loss, you may be reimbursed for your computer, but you won't be reimbursed for replacing the information you had stored on the computer.
You also aren't covered for neglect. If you could have prevented the damage, say by closing the window, the insurance company won't pay for it.
War is also not covered, including any damage or loss done by U.S. military personnel.
You aren't covered for nuclear hazard.
You also aren't covered for intentional loss, such as a fire you caused for the purpose of collecting insurance.