Why do insurance companies ask how long I've had auto insurance coverage?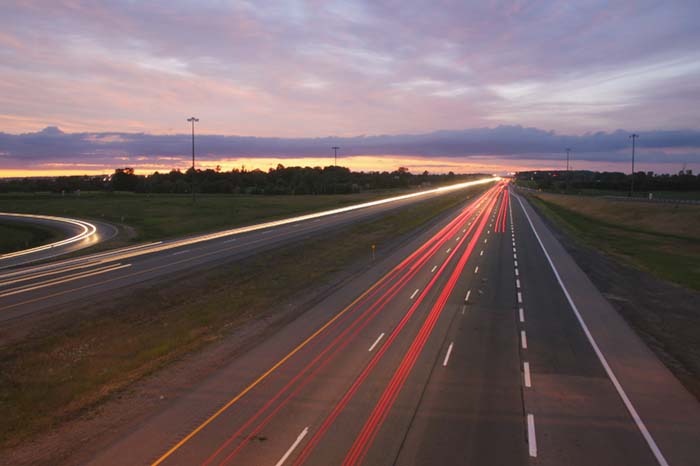 This question may seem strange, but it's actually quite typical for auto insurance companies to ask drivers how long they've had auto insurance coverage. Many insurance companies use information about your auto insurance history to help them determine a rate that is specific to you. Of course the insurance company can never know the real you, instead they have to base their rates on tangible facts such as, insurance history.
Insurance companies like to see that customers have a history of consistent, continuous auto insurance coverage. Drivers with gaps in their auto insurance coverage may get charged a higher rate because, to insurance companies, they appear more risky to insure.
When you do decide to purchase new auto insurance, always remember to buy your new policy before your cancel your old one. Having even a one-day gap in your auto insurance coverage could make you look risky to an insurance company. In most states, driving without insurance is illegal. You may think you're saving money by allowing your insurance to lapse, but even a simple fender bender could end up costing you much more out-of-pocket!
Just as you need to protect your assets, so do auto insurance companies— that's why they charge higher rates to drivers who demonstrate "risky behavior" and reward drivers who have a good driving history. It's important to drive safely so you can keep accidents and auto insurance claims off your record.
Have additional questions about insurance? our licensed insurance agents can walk you through it. Give us a call at 1-800-258-5101, or head to AnswerFinancial.com for a free quote.