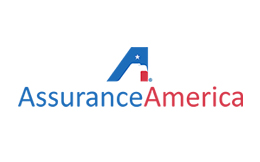 About AssuranceAmerica
Founded in 1998, AssuranceAmerica offers non-standard auto insurance coverage. Its policies are sold to customers who need coverage at a price they can afford. Whether it's providing excellent customer service to its customers or helping out the community, AssuranceAmerica is devoted to others.
The company is headquartered in Atlanta, GA with offices in Tampa, FL and Dallas, TX and operates through the subsidiaries AssuranceAmerica Insurance Company, AssuranceAmerica Managing General Agency and InsureMax Insurance Company.
Customer & Claims Service
Claim reporting is available 24 hours a day, 7 days a week.