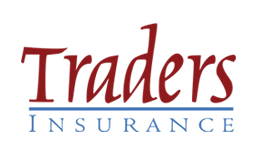 About Traders Insurance
Traders is a privately owned, Midwest company based in Kansas City Missouri, and has been providing insurance services since 1976. With policies designed to fit a cost-sensitive budget, Traders strives to provide its customers with quality, affordable and easy to understand insurance.
Traders' mission extends beyond simply providing insurance for a low cost. For policyholders, the company strive to provide hard working men and women with quality, affordable, and easy to understand insurance. The company is also dedicated to making a positive impact in the communities it serves.
Customer & Claims Service
Accidents do happen, and that's where Traders Insurance comes in. Traders delivers fast, fair and customer-focused claims service.