5 ways Answer Financial leads in insurance comparison shopping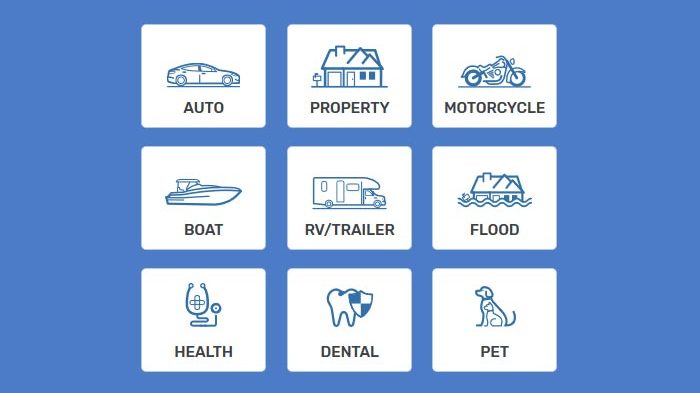 In Consumer Reports' review of car insurance ads it advises consumers to check insurance rates online. However, insurance comparison sites are not created equally. So how do you choose the right site to check your rates? Here are 5 reasons why Answer Financial should win your vote:
1) We display insurance quotes.
Answer Financial is one of the largest auto and home insurance agencies in the US, with the ability to display real insurance prices on our website. Our insurance shopping site gives you the power to view multiple quotes side-by-side.
2) You answer questions once.
For an accurate quote on insurance, you have to provide basic information about your cars and the drivers in your home. If you want to compare quotes from multiple insurance companies, this process can be daunting. That's the great thing of working with Answer Financial. With us, you answer questions once and get multiple quotes.
3) You can buy from us.
Because Answer Financial is an insurance agency, we can sell you any of the policies we quote for any of the 40+ insurance companies we represent. You can buy online or over the phone with a licensed insurance agent.
Also, remember that Answer Financial sells more than auto insurance. We can help you insure your home too, whether your rent or own. Keep in mind that most insurance companies offer discounts for bundling your auto and home insurance.
4) You only deal with us.
As your one-stop insurance shopping site, we allow you to compare, buy and save all in one place. As an agent, this means we can handle everything you need to do to buy a policy from any of the insurance companies we represent. Many other insurance comparison sites don't offer much in the way of service, and you still have to contact each insurance company directly.
5) Our Quotes are Real. Seriously.
We hear the term "Personalized Quotes" a lot these days. At Answer Financial, when you request a quote, we use the information you provide to get real "bindable" rates. No averages. No arbitrary estimates.
With all that said, we hope you see the value in shopping your insurance with Answer Financial! Get a quote today, and learn more about the other insurance products we offer.