6 tips to re-evaluate Motorcycle Insurance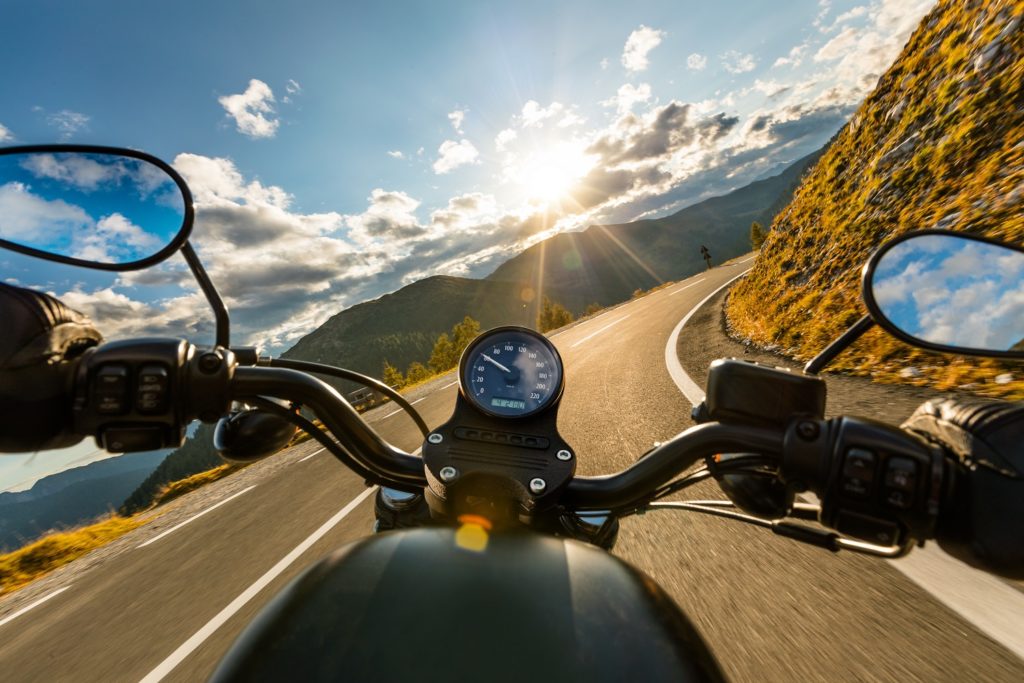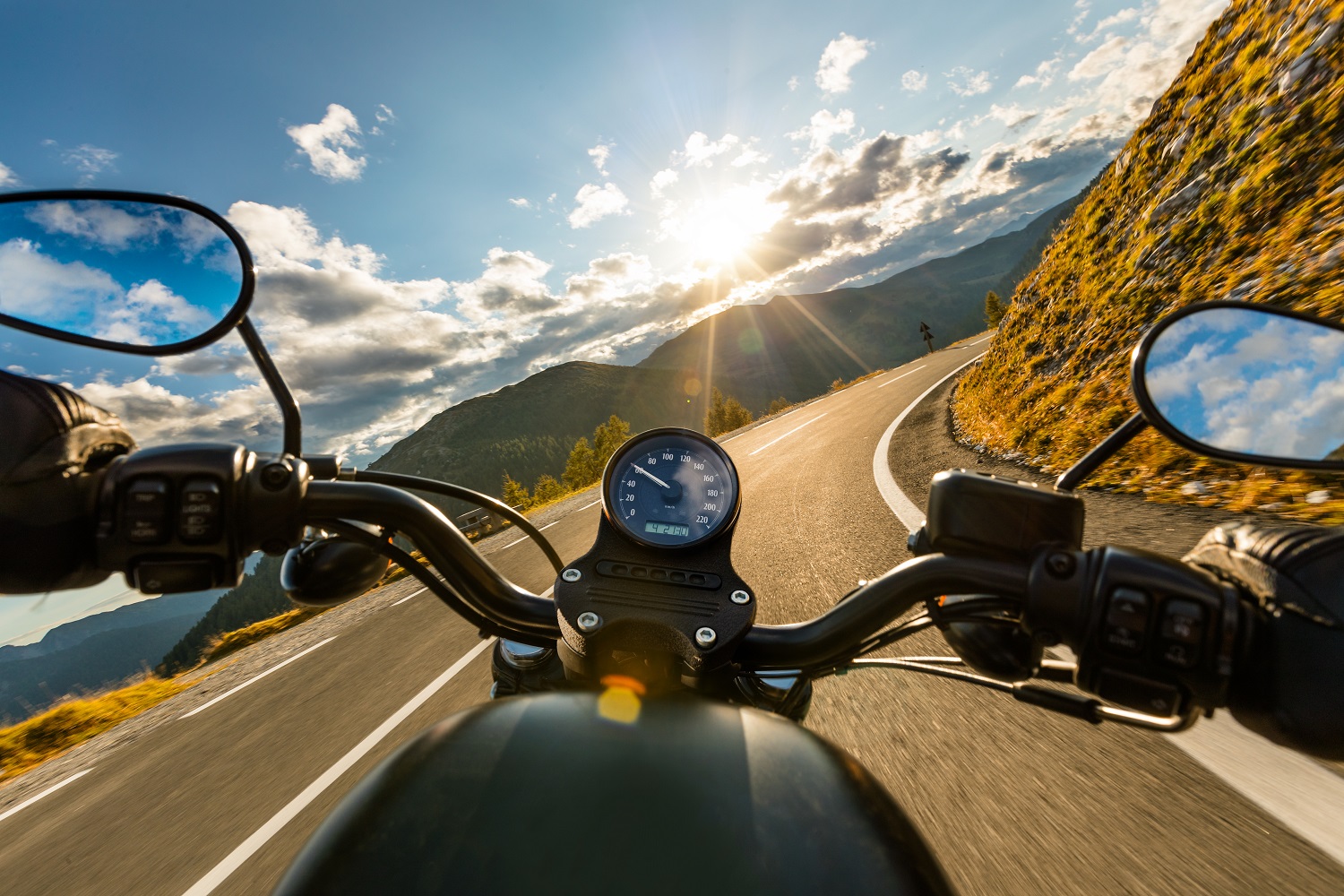 If you own a motorcycle, you know that you couldn't put a price on your love for the road. But if you could get out on the open road for less, wouldn't you? Motorcycle insurance coverage is just as essential to motorcycling as keeping gas in your tank. Therefore, it's only natural that many riders take their policy for granted. If you haven't updated your insurance in years, it could pay to think about your coverage and evaluate how it fits your riding style.
Where to Buy Motorcycle Insurance
Most major insurance providers offer a wide range of products, which includes motorcycle insurance, however not all insurance products are created equal. At Answer Financial, we'll get you quotes from several insurance providers so you can explore the right policy for the way you ride.
Once you're covered, here are 6 simple tips for modifying your motorcycle insurance that could likely save you money in the long run, if not immediately:
Change Your Motorcycle Insurance Add-on Options
Similar to auto insurance, motorcycle insurance has a number of endorsements1, which are changes to your insurance policy that adjust your coverage. Here are some you might want to consider adding or dropping2 based upon your current needs:
Original Equipment Manufacturer (OEM) coverage: If your bike was in the shop, would you want to require the repair shop to use official replacement parts? This may increase your premium but could be important to you.
Transport Trailer coverage: Do you transport your bike in a trailer on long road trips? You can add coverage up to $7,500 for damage or theft.
Trip Interruption coverage: When taking road trips far from home, this coverage could well be worth it. If your bike is disabled in a collision far from home, this will pay for lodging, transportation, and food.
Accessory coverage: Accessorizing your bike is a huge part of motorcycling. In many states, insurers include some custom parts and accessories with comprehensive insurance. The amount varies, but can typically be up to $3,000. If your customization far exceeds this, you might want to add-on coverage for a higher amount (sometimes up to $30,000)2 in the event of a collision or theft incident.
These are just some examples of policy endorsements that a Motorcycle Policy from Answer Financial offers. Other policy options include:
Roadside Assistance
Medical Payments
Trip Interruption
Total Loss coverage
Rental Vehicle coverage
On-road coverage for off-road vehicles
Take a Motorcycle Safety Course
In many states, a motorcycle safety course is now a requirement to obtain a motorcycle license, even if you've been riding for life and can ace the state-administered road test. But if you acquired your license years ago, or you're in a state that doesn't require a motorcycle safety course, paying for a course yourself could lower your motorcycle insurance costs. With a certificate that shows you understand the fundamental life-saving tactics of good motorcycling, insurers may offer you a discount3. Regardless, you might learn something that could save your life or prevent you from having an accident that takes months of recovery time.
Understand Local Laws and Act Accordingly
If you've recently moved, you might be wondering what kind of motorcycle insurance is required in your new state. Laws can vary from state to state and it's important to research before getting on the road. Differences in requirements often depend on the size of your bike's engine. If your current location does not require motorcycle insurance for your bike, you might want to keep a policy anyway for peace of mind. Ask one of our expert insurance agents to reevaluate your situation.
Look into Getting Auto and Motorcycle Insurance from the Same Place
As with almost any insurance, adding one or more policies can result in discounts. For riders who have separate auto and motorcycle policies, it might make sense to combine your motorcycle policy with your existing auto insurance policy. If you've switched to riding your motorcycle more recreationally and exclusively use your vehicle to commute to work, this is an opportunity to modify your policy to reflect that.
Adjust Your Deductible
If you carry comprehensive insurance on your motorcycle, it's possible that you carry a $500 deductible because your motorcycle was valued considerably higher than when you purchased it. Now that your motorcycle has depreciated in value, you could raise your deductible to save money. Additionally, you might be wondering if it's possible to pause your motorcycle insurance during the off-season when you're not riding. A better option is most insurance carriers will allow you to adjust your deductible4 to better suit your situation. Allowing your policy to lapse may cost you more in the long run. With higher deductibles, of course, you will need to pay more out-of-pocket should something happen to your bike. But if you're riding less in the off-season, you might feel you're less likely to be in an accident or experience theft. Just remember to adjust your deductible once you begin riding more frequently again.
Speak With An Agent
Asking a professional agent to compare prices from multiple insurance companies is one of the best ways to get exactly the coverage you need. If you're not riding as many miles a year or have an exceptionally clean recent driving or riding record, you might be able to save some money. You can start a free quote today or call one of our expert insurance agents at (800) 258-5101 to see how much you might save on a policy.