Should I buy a 12 month or 6 month car insurance policy?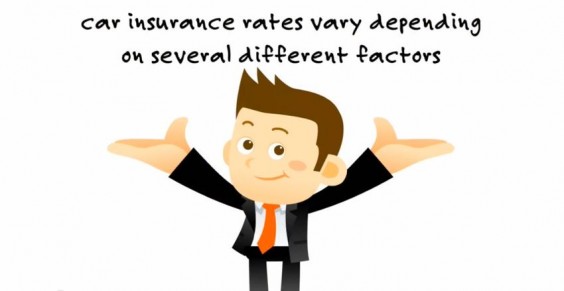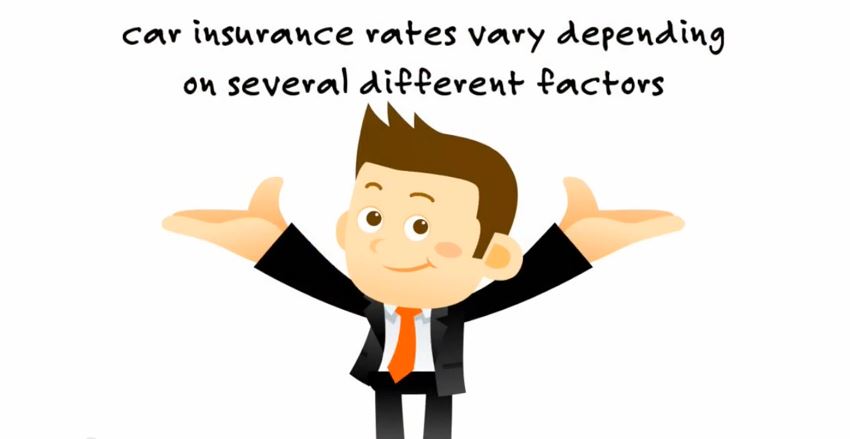 We have been asked many, many (many) times if there are substantial benefits to purchasing a 12 month auto insurance policy at once versus a 6 month policy. There can be certain advantages for each policy in either 6 month or 12 month increments as car insurance rates can change depending on several different factors, including time, so let's get to the bottom of this right here!
Advantages to purchasing a 12-month, paid-in-full policy
Your insurance rate will be "locked in" and cannot change (in 2013, car insurance rates increased nationwide by $153*)
One single bill for the entire year
You will not forget to pay mid-way through the year
If you receive an infraction mid-way through the 12 month period, your rate won't change during that time period. It may if you were paying every 6 months
By paying all at once, you will likely avoid "processing fees" that your insurer must pay when charging your credit card 1x/month (that's 12 separate transactions they have to run every year vs. just one).
Advantages to purchasing a 6-month, paid-in-full policy
If you had an infraction that is due to be taken off your record within a year, your second 6-month premium may be less than the first 6-month premium
Provides an opportunity to evaluate your car insurance needs. Perhaps you can find a lower rate from another provider during those first 6 months
If you don't have all of the money for a full year's premium, splitting it up into a payment every 6 months is, well… better!
Again, if you pay only twice a year, you will likely avoid "processing fees" that your insurer must pay when charging your credit card 1x/month
Advantages to paying every month
Least amount of money out of pocket for each pay period e.g., $120 month vs $1200 all at once for 12 months (but it will cost more over the policy term)
It may be easier to "switch" auto insurance companies if you're paying monthly instead of waiting for a refund on what remains on your 6 or 12-month payment
From our vantage point, if you're a good driver and don't have any infractions, we think it's wise to buy a 12 month policy. On the other hand, if your driving record is due to become "clean" within 6 months, we recommend you buy a 6-month policy and evaluate your options after your driving record is normal again.
No matter your personal decision, our vote is to avoid the monthly fees and pay the 6 month or 12 months premium up front. You'll be glad when you're not getting charged a processing fee that adds up over time.
To compare 12 month or 6 month car insurance quotes online visit AnswerFinancial.com, or if you prefer, call 1-800-258-5101 and have a licensed insurance agent walk you through your options, compare coverages and discounts, and help you through your purchase.
Who is Answer Financial?
As one of the nation's largest and most reputable auto & home insurance agencies, Answer Financial has insured nearly 5 million homes and vehicles. We work with more than 40+ top-rated carriers to save our customers an average of $557 a year on insurance.*
On our mobile-friendly website, shoppers can quickly compare rates and customize coverages from multiple home insurers. By simply entering your zip code and home address, Answer can search publicly available records like square footage and year built to deliver side-by-side comparison quotes from reputable insurance companies.
Answer Financial can help you compare, buy and often save the smart way on insurance. So before you shop, remember to rely on your insurance experts to find you the right home insurance plan for your needs and budget.
Sources:
USA Today, "You finally can afford the car. Now, what about insurance? Why that could be a problem," https://www.usatoday.com/story/money/personalfinance/2023/05/18/auto-insurance-rates-rising-what-to-do/70226040007/
* Results of a national survey of new Answer Financial customers reporting insurance savings 2022.