3 reasons you should never let your car insurance lapse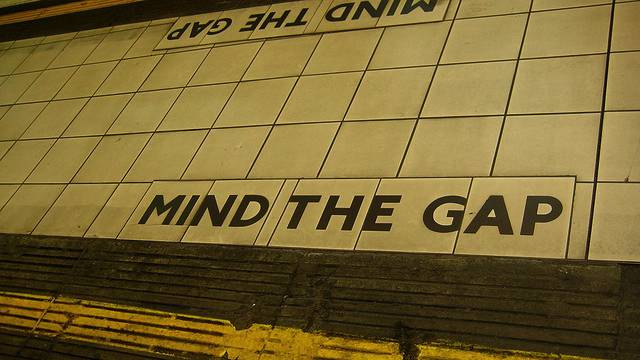 Allowing your car insurance to lapse is never a good thing. Here's the three main reasons why:
Required by law
Nearly all states require drivers to carry auto insurance at all times. If you have allowed your auto insurance to lapse and are driving, you could face serious penalties.
Financial risk
If you are in an accident and your auto insurance is not current, you could face significant personal financial loss.
Higher premiums
Beyond your on-the-road responsibilities, when you are ready to shop for car insurance again, you will likely find that a lapse in coverage means paying more for your premium. That's because auto insurance companies look at how long you have been continuously insured as one of the ways they calculate your rate. Basically, a stable history of having auto insurance coverage is an indicator* to the auto insurance company that you will probably be a stable customer.
Other things to keep in mind:
• When you are shopping for auto insurance, companies will mainly look at the last 12 months when determining whether or not you've maintained continuous coverage, with additional years being less important.
• Some insurance companies, in some cases, may ignore a lapse in your auto insurance from the previous year if the lapse spanned less than 30 days – but you should in no way count on this.
• If you are a member of the military and did not have your own insurance, you may qualify for an exemption.
• If you have had no lapse in your insurance history, you may actually qualify for a discount with certain auto insurance companies.
• A good way to ensure that you don't suffer a lapse in coverage? Pay in full up front for your entire premium (which might also get you a discount) and set up an auto-renewal plan.
Again, we strongly recommend that you never let your auto insurance lapse if you can avoid doing so, even if you are taking your car off of the road for a period of time. If your insurance has lapsed, however, and you are looking to re-insure your vehicle, you can get multiple auto insurance quotes in minutes using our car insurance comparison shopping website.
(*Note: In some states such as California prior insurance cannot be used to set a rate.)