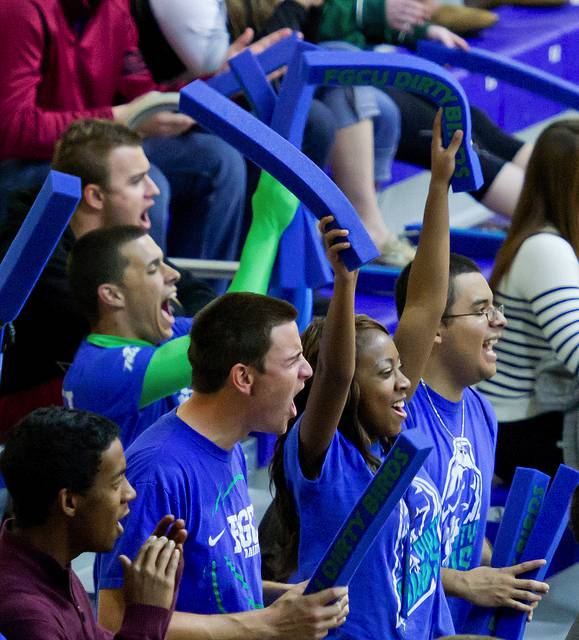 Let's be honest with ourselves: Have you ever tapped, bumped, swiped or hit a parked vehicle in a parking lot and driven away? With NCAA college basketball teams competing during March Madness, hundreds of thousands of fans will attend playoff and championship games. The thought of all those crowded parking lots got us thinking about how one should handle an incident involving a parked car.
First: Defining a "Hit and Run"
Hit and run is the act of colliding with another vehicle, property or human being and failing to stop to give his/her name, license number, and other information as required by statute to the injured party, a witness, or law enforcement officers. If there is only property damage and no other person is present, leaving the information attached to the damaged property may be sufficient.  Hit and run statutes vary from state to state but depending on the circumstances it may be a good idea to report the accident to the police.
So let's say you've accidentally hit a parked vehicle while leaving the parking lot, and the damages are noticeable. What are the steps you should take to avoid trouble down the road? Here is our advice.
DO: Handle this situation legally -aka- "The Good Samaritan"
A responsible driver who does damage to another vehicle will get of out their car and leave a note under the damaged car's windshield wiper with your name, driver's license number, insurance policy number and phone number along with a small apology. In many jurisdictions there may be an additional obligation to exchange information about one's financial responsibility (including any applicable insurance) or to summon emergency services if they are needed. However, provided there is nobody in the other car, a note with such information should suffice. We recommend this honest and forthcoming approach.
DON'T: Flee the scene -aka- "A Criminal Offense"
A driver who hits a parked car and then drives off without further action is considered guilty of a "hit and run" crime in most jurisdictions. You could find yourself in a heap of trouble if you dash after a crash.
For one, it is illegal to leave the scene of an accident.
Next, if you're convicted of a hit and run, you could face suspension or cancellation of your driver's license (lifetime revocation of a driver's license is possible in certain jurisdictions). Insurance companies often void the policies of drivers involved in this offense!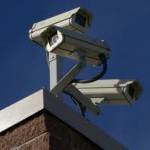 Security cameras are everywhere these days. When the driver of the vehicle turns in a police report, security footage may be the first place the officer looks for evidence to identify the guilty party. You don't want this to be presented in a court of law. What could you possibly say to defend your actions?
Another reason to leave a note: imagine finding a big ol' scrape along your car and then needing to spend time at the police station, helping to coordinate evidence and obtaining a police report to send to your insurance company? It would ruin your day. So why do that to someone else?  Just remind yourself: this is why you have insurance. This brings us to our next point…
What if your car is hit and there is no note left behind?
Here are steps that you can to take to help get this resolved:
You will need to file a police report that specifies the damages
If you carry collision, you can file a claim under this coverage. However, you will need to pay your deductible.
In some states, if you have previously purchased UMPD (Uninsured Motorist Property Damage), you could file the claim under this coverage. Do note, this type of coverage varies by state. Please check with your agent to see how this would work for you.
In many instances, small dings and dents are less expensive to fix by paying a repair shop out-of-pocket than by filing a claim and meeting your deductible and perhaps impacting your rate down the road…
In conclusion, although the thought may cross your mind to drive away after you hit a parked vehicle, don't do it. There are too many reasons why you should simply leave a kind note, especially if you have the appropriate auto insurance coverage. If you'd like to talk to someone about whether you're properly insured, we can help. Call us at 1-800-258-5101 to speak with an agent. We're available by phone 8 a.m. – 12 midnight ET (Monday – Friday) 9 a.m. – 11 p.m. ET (Saturday) 11 a.m. – 10 p.m. ET (Sunday)