9 must-haves for your summer road trip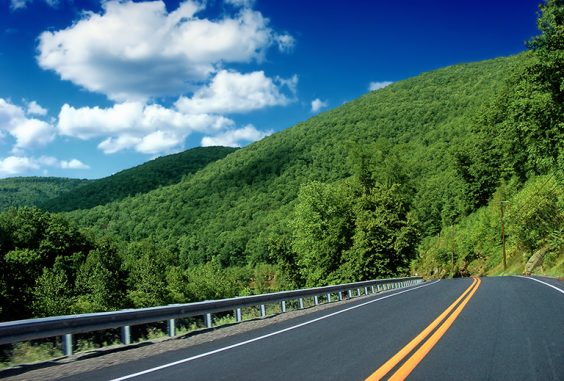 You've been waiting all year to take off on your summer road trip. Your bags are packed and the car is ready to go. Now all you have to do is gather those few last-minute items that'll make your trip complete. Here are 9 things you don't want to forget.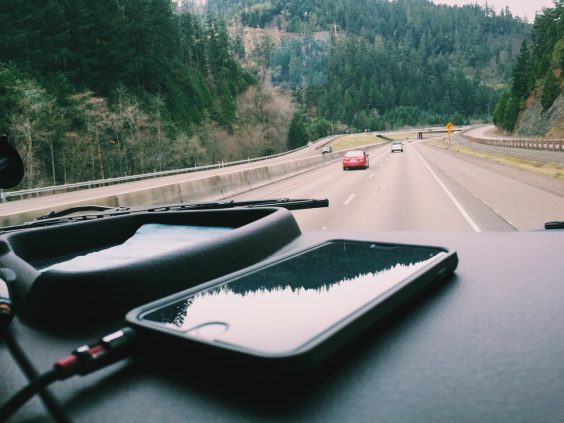 1. Air fresheners (for cars and weird hotels)
Cracking a window doesn't always help. From smelly food (and friends) to the occasional skunk or sulfur spring, road trips can be an assault on your senses. But air fresheners will come in handy when online reviews fail you and your less-than-ideal motel has a … strange … odor.
2. Comfort kit
Make some room in your car for pillows, blankets, folding chairs, and perhaps even a hammock for those times when you want to get off the road and relax a little.
3. Emergency car safety and first-aid kits
You might've remembered the obvious things (jumper cables and bandages), but don't forget to bring road flares, extra bottles of oil and coolant, the medical history and allergy information for all your passengers, and your emergency phone numbers.
4. Utility items
Along with the emergency and first-aid kits, you'll also want to keep paracord rope, towels, a sewing kit, a mesh bag, an extra phone battery, cash for tolls, and a spare car key handy. The mesh bag can hold wet clothes, towels, and blankets until you can hang them to dry with paracord. Towels are a necessity for cleaning up spills, and the sewing kit can patch up ripped fabric bags or clothing. And remember to keep the spare car key with a trusted passenger in case of an accidental lockout.
5. Plastic drawers
You know what's bulky and difficult to gain access to when out on the road? A zipped-up suitcase. Small plastic drawers, however, are a smarter alternative for storing clothes, toiletries, and snacks. And because of their compact size, they can often be tucked neatly behind (or sometimes even under) a seat.
6. Shoe organizer
No, we're not suggesting you take your whole wardrobe on the road. Instead, use a shoe organizer (the one with the pockets, not the cubbies) to hold food, electronic devices, medicine, and other commonly-accessed items while the car's moving. Simply hang the organizer over one of the seats and fill it with goodies. (Just remember to clear it out when you park the car so your valuables don't invite thieves.)
7. Maps and markers
Nothing ruins a road trip like an erratic GPS signal (or, worse, no phone signal). Old-fashioned maps may not be convenient, but they're essential in a tech emergency. Put the map in a sheet protector so you can use markers to track your route for extra road trip fun.
8. Entertainment (both in and out of the car)
Portable gaming systems, custom mix CDs and playlists, movies, pencils, and paper can keep the boredom away while you're driving. But what about when you stop to stretch your legs? Frisbees, picnic supplies, and a star chart can make ordinary rest stops a fun part of your trip.
9. Camera
Road trips create fantastic memories, so you'll want to be sure you capture them to remember later. Sure, smartphones these days have great cameras built in, but it's good to have a backup (especially one that doesn't require a rechargeable battery).
Whether your summer road trip is across the U.S. or just to the next state over, make sure you have reliable car insurance. Get a free quote from Esurance to see just how much you could save.*
This post contributed by Esurance, sister company to Answer Financial.
*Esurance policies are underwritten by Esurance Insurance Company and its affiliates: San Francisco, CA. Not available in all states.