Do I need special car insurance coverage if my car is leased or financed?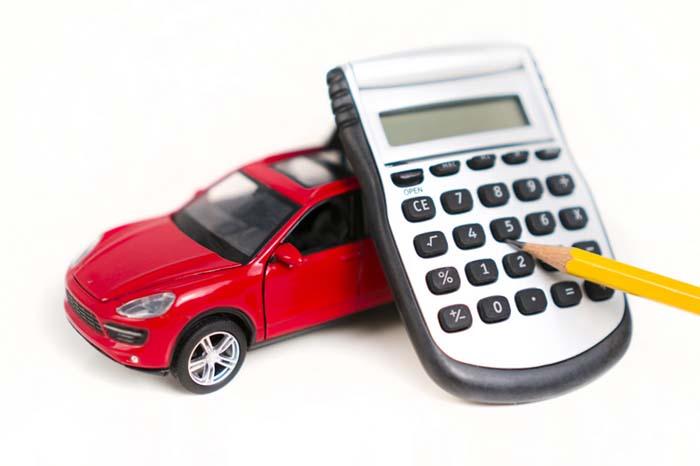 Most of us are unable to pay for a new car up front so leasing and financing have become common practices. Hence, it's important to understand how they affect your car insurance coverage. The first thing to do is check your loan or leasing agreement because it should provide details on the auto insurance coverage your financial institution requires you to carry.
Though each leasing agent or lender has different requirements, most will require you to buy comprehensive and collision coverage when you purchase your auto insurance policy. If the terms 'comprehensive coverage' and 'collision coverage' sound like a foreign language, check out the auto insurance coverage definitions in our FAQs for help!
Many financial institutions will require liability limits that are higher than your state's minimum coverage requirements. This is done to protect their interest in your loan. If you get into an accident, the financial institution gets stuck with the unpaid portion of your loan. It's logical that they would want to protect themselves.
When buying auto insurance coverage for your leased auto, remember that most insurance companies pay only the actual cash value— the market value factoring in age, mileage, and wear and tear— for a vehicle, rather than that vehicle's replacement cost. In other words, if you crash your 1974 VW Beetle, don't expect a brand new Beetle out of the deal! If you're involved in an auto accident and your leased auto is severely damaged, you may find yourself responsible for damages that your auto insurance policy doesn't cover.
Don't skimp on auto insurance coverage for your leased or financed vehicle. Make your auto insurance coverage work for you by purchasing the highest coverage limits you can afford. Generally, higher limits don't cost much more than lower ones, but you'll be glad you have the increased protection if you're ever involved in an accident.
If you have additional questions or would like to get a quote on car insurance coverage, call one of our licensed agents at 1-800-258-5101 or head to AnswerFinancial.com.