4 reasons to periodically check for insurance quotes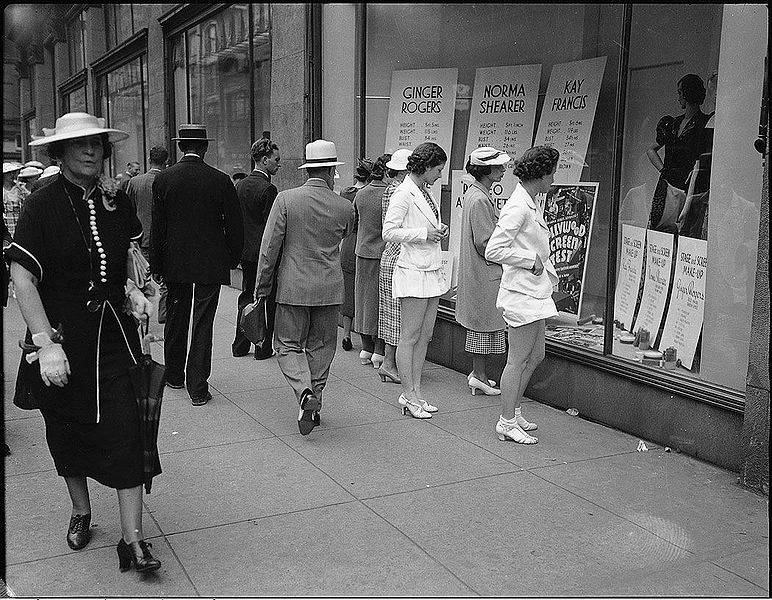 Here's a question for you – when was the last time you spent five minutes checking to see if you are getting as much value as you can from your insurance? Awhile? Well, here are five reasons you should periodically comparison window shop for insurance:
Rates change all the time
Insurance rates change all the time, for a number of reasons. Rates regularly change by state and provider, and it is quite possible that if you do a little comparison shopping every couple of months or so, you might find yourself with a few more dollars in your pocket.
Sometimes time does heal all wounds
So you've had a few accidents, speeding tickets in the past. Or maybe your credit was less than stellar sometime in the past. Well, those strikes against you – which drive up your insurance – may have fallen off of your record and are no longer going to be held against you. However, you need to be proactive (and ideally keep track of your violations and when they are going to expire) to get the maximum benefit that you are entitled to from your clean driving and/or credit record.
Certain insurance providers aren't for you
Insurance providers tend to gear their products (and pricing) to certain segments of the market. Finding the insurer which highly values you as a customer could make all the difference. Some want to insure older Americans, others want to insure younger customers. Some prefer high risk, others low risk. If you have shopped around for insurance for awhile, you might actually not be with a provider that generally offers people in your insurance bracket the best rates. You really won't know until you look around.
Consolidating your different insurances might get you a discount

It's perfectly reasonable if, through your life, you've accrued different types of insurance from different providers – home insurance for one, auto insurance from another, etc. Well, if you shop around and let the online system or agent know that you would like to consolidate your insurance, you could end up getting significant insurance discounts.
So if you haven't taken another look at your insurance rates in awhile, it takes just a few minutes to get a comparison quote (yes, Answer Financial offers just that for free) so go take a look.