Getting auto insurance after returning from years abroad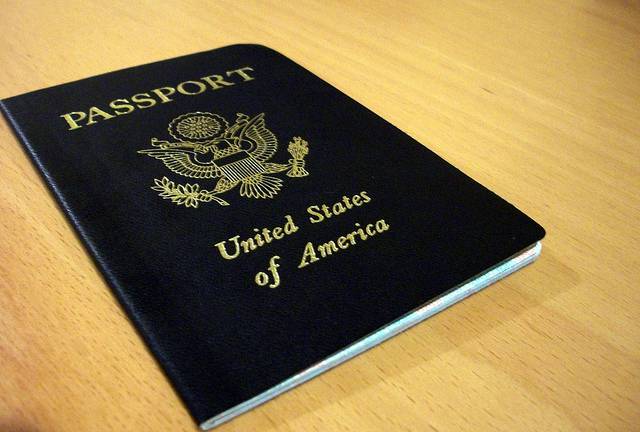 If you have been living abroad for a number of years and are now returning to reside in the United States, one of the things on your to-do checklist will most likely be getting auto insurance in the US for the first time in years. Here's what you need to know.
If you have been out of the country for years, most auto insurance companies will categorize you as "non-prior" which means that you were not covered before applying for new insurance (this is the same classification that is applied to someone living in the country without auto insurance coverage).
As such, car insurance companies will look at you as basically having no history, other than perhaps the fact that you have been driving for a certain number of years (i.e. if you are 36 and got your license at 16, you've been a driver for 20 years, regardless of which country you lived in). However, if you've been abroad, auto insurance companies have no way of knowing if you are a safe driver, as they do not have access to your driving history from the time you were abroad. Also, as is always the case, the model, make and year of your vehicle will also affect your auto insurance rate.
Another possible negative strike against you as a returning expatriate may be your lack of credit activity during your time abroad. However, if you maintained property or assets in the US, or continued paying a US credit card or debts while living abroad, your credit history may not have been affected, so it really depends on your circumstances.
That said, there are at least two situations where even if you have lived abroad for many years, car insurance companies will basically treat you as if you as if you never left. The first is if you are a member of the US military that was stationed abroad – military personnel are generally considered exempt from no-prior status in this case.
The second common situation would be if you are married and your spouse has stayed in the country while you were abroad. If this is the case, and your spouse has existing coverage, then you could simply add yourself to his/her policy without any penalty for being out of the country.