How do I make sure I have the right homeowners coverage?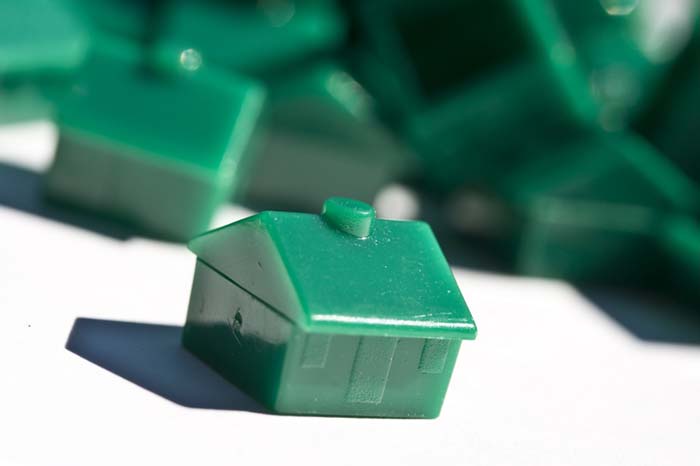 The smartest way to make sure you have the right coverage is to take an inventory of your belongings. You'll want to do one anyway to have in case there is a loss or damage to your home or property, so you might as well start off making lists and evaluating what you have.
In addition, here are a few tips to help you make sure you get the right amount of insurance protection for your specific needs:
Estimate the current value of your home based on what it would cost to rebuild it not what it would sell for.
Here's the difference. Market value is what your home might sell for based on your location and how much land you own, in addition to the actual size and structure of the house and other buildings on the land. Cost to rebuild is exactly what it says—how much it would cost to rebuild your home if it's destroyed by fire or another covered peril.
To determine the cost to rebuild, get an appraisal from a qualified appraiser. Costs can change fairly quickly and it's worth having a current appraisal.
The two values can be vastly different and since you can't insure your land, you would be paying for insurance coverage you don't need, if you based your coverage amount on market value. In other words, your three bedroom 1960s stucco ranch house might have a market value of $350,000 because it's on several acres of land in a prime location. However, if it burned down, it might only cost around $100,000 to rebuild it.
Do an inventory of your furnishings, equipment, clothing and other personal items to make sure you know how much it would cost to replace the contents in your home.
Sometimes damage can be to the contents of your home more than to the structure itself. Smoke damage is an excellent example. Even a relatively small fire can cause a lot of smoke damage to furniture, clothing, carpets and linens. Water damage is another peril that can cause more damage to the contents of your home than to the structure itself. So be sure to have a complete inventory of what you currently own and make sure to update or add to your inventory as you buy new things.
Decide how much you can afford to pay out of your own pocket should there be a loss and make that your deductible.
The higher your deductible (the more you're willing to pay before your insurance kicks in), the lower your homeowners insurance premium can be. It pays to take the time to think about and plan for handling small losses out of your own pocket. Not only can it help reduce your premium now, it can also help keep your premiums low in the future since, you won't have a loss record for every little bit of damage done to your home.
Ask for Replacement Cost Coverage.
Some homeowners insurance companies automatically write policies that will cover you at Replacement Cost Value. In other words, they will reimburse you for the cost to replace the item or repair your home at today's prices. However, some insurance companies offer insurance at Actual Cash Value, which is the original cost of the item less depreciation based on its age. You've probably already figured out that Actual Cash Value is going to cost less both to purchase and for the insurance company to pay out on. You may need to pay a higher premium for Replacement Cost coverage, but it could be well worth the extra few dollars for the added peace of mind.
If you have additional questions about homeowner's insurance, give one of our licensed agents a call at 1-800-528-5101 or head to AnswerFinancial.com for a free quote.