How does car insurance work for Uber drivers?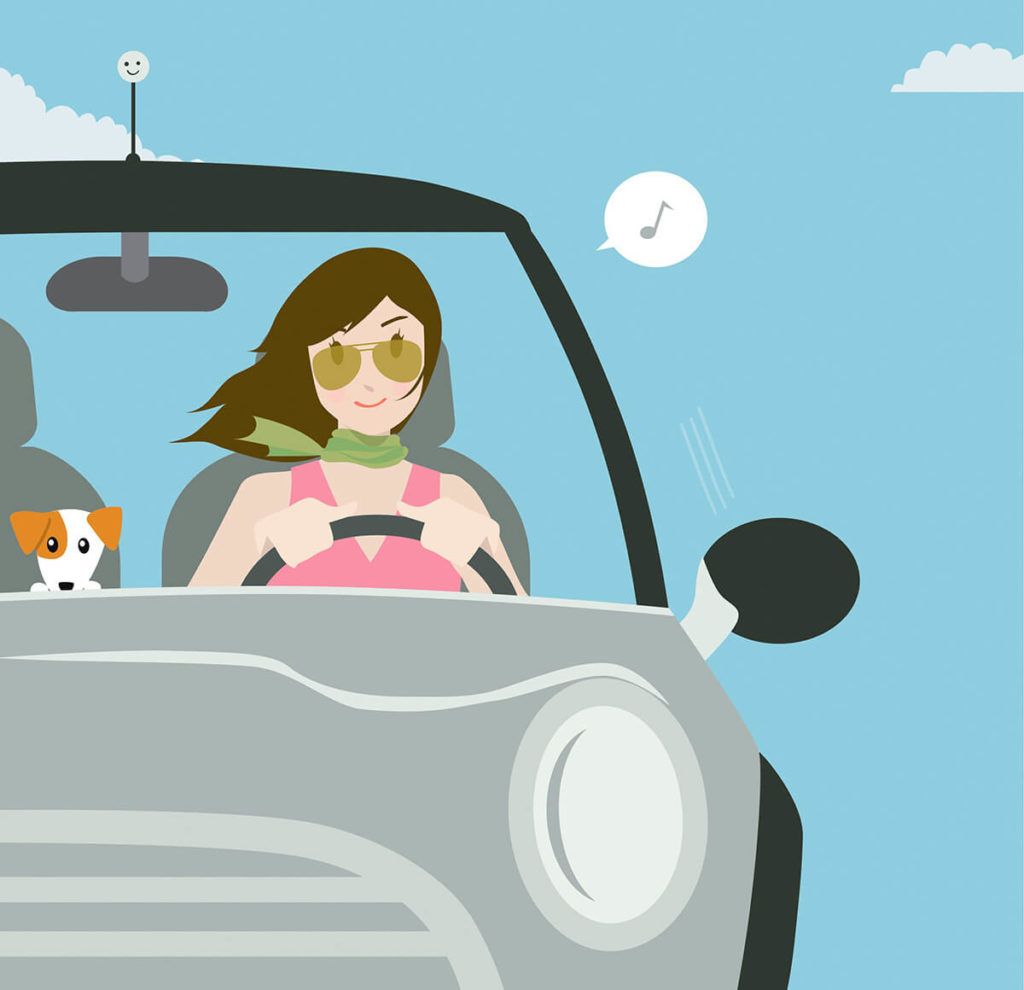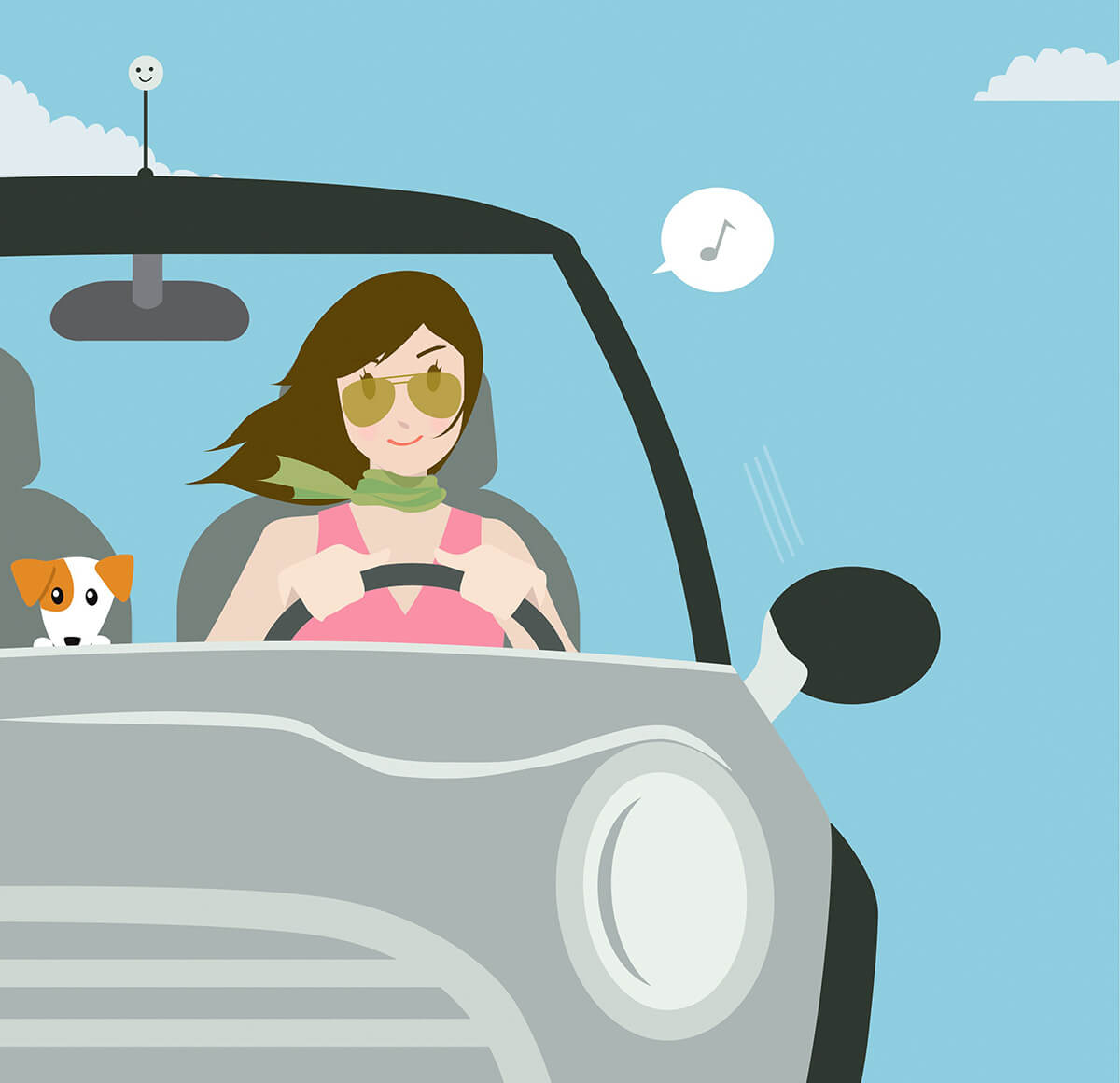 Services like Uber have been popular for several years, and when unemployment rates rise, you may consider signing up as a driver to earn some extra money. You may also wonder about the implications when it comes to your car insurance and who would pay in the event of an accident. Read on to learn what steps you may have to take to avoid any insurance-related surprises while driving for Uber.
What is Uber?
Uber is a ridesharing service (sometimes referred to as "ride hailing") that competes with taxis and black car companies. Passengers hail an Uber from a smartphone app and arrange for a car to pick them up, often for less than the cost of a traditional taxi.
While Uber has a number of commercially licensed black car services, it also has a product called UberX, which allows local drivers to respond to notifications on the Uber app by driving customers in their own (non-luxury) cars.
Unlike traditional taxi medallion companies, almost anyone can drive for UberX and competitors like Lyft and Via. In some states, the only requirements for UberX drivers are car insurance, appropriate age, health, completion of a driving test and passing a background check.1
Driving for UberX Could Invalidate your Personal Auto Insurance Policy
Your personal auto insurance policy may not provide coverage for you while driving for a service like UberX. This is because personal car insurance policies have a list of exclusions, and they often include "driving-for-hire." If you are driving for UberX or a similar service, you should check with your insurance company to confirm whether your policy covers this "commercial driving." If it does not, you will want to consider purchasing supplemental commercial auto insurance, though for many part-time drivers, this may not be financially feasible.2
Uber Provides (Some) Auto Insurance Coverage… When the App is On
Uber requires all their drivers to have car insurance, and provides supplemental insurance coverage, but only while the app is on. Here's how it works: When the Uber app is off, a driver is covered by their own personal car insurance. When the Uber app is turned on, a low level of liability insurance becomes active. When a trip is accepted, a higher level of coverage kicks in and remains active until the passenger exits the vehicle. Previously, Uber driver insurance had only offered coverage when a passenger was in the car, but the company has since updated their policy.
Lyft and some of the other ridesharing services point to the $1 million per incident excess liability coverage that certain states require them to carry. The policies are designed to deal with liability claims, which a driver's insurance doesn't cover. But these policies won't cover a driver's car – you must rely on your own personal auto insurance policy.3
UberX Drivers May Also Need A Commercial Driver's License
If you drive for UberX or a similar service, whenever you pick up a passenger, you are driving professionally. Even though you are an independent contractor, some states will consider you to be a commercial driver. While each state's laws are different, UberX and Lyft drivers should be aware that your state may require you to have a commercial driver's license. (Note: Some states only require drivers to have a commercial license if they drive as a full-time occupation.) Check with your state's DMV for its requirements.
Several insurance companies have recently created additional coverage options specifically for drivers of Uber and Lyft, which are available in all 50 states.
In the end, if you're looking to start driving for Uber, your best bet is to be upfront with your insurance company about the fact that you'll be "driving-for-hire," find out if you need commercial insurance and find out if you need a commercial driver's license.4
In the meantime, give us a call at (800) 258-5101 to find the auto insurance policy that best fits your driving needs. And you can always get an Uber driver's insurance quote at AnswerFinancial.com.