How to Beat Summer's Heat – and Exorbitant Energy Bills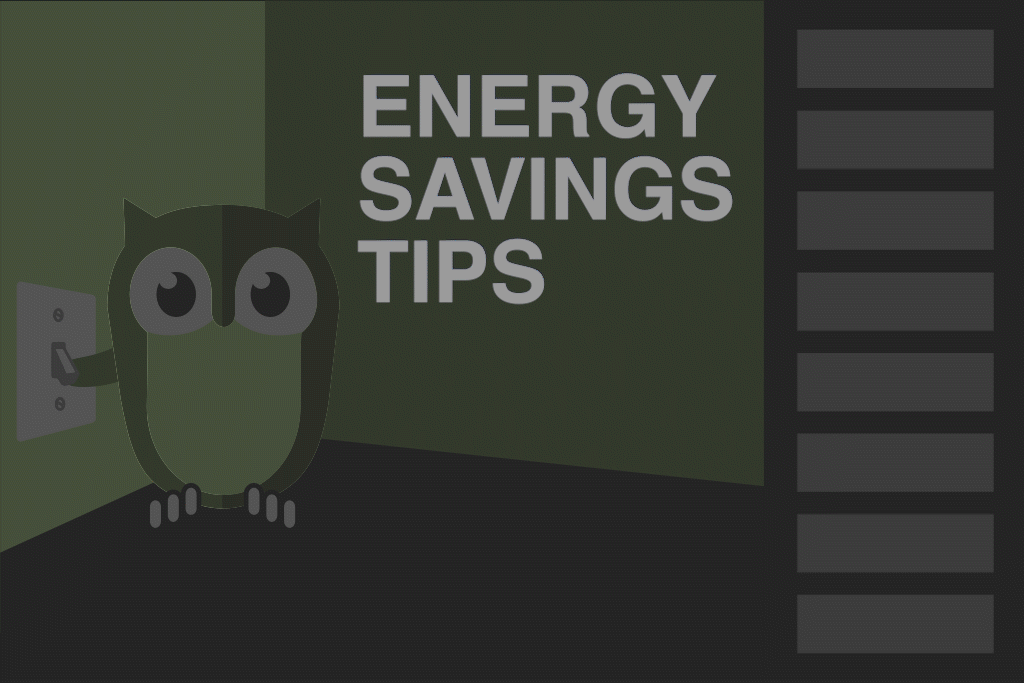 When the temperature rises and you're trying to keep your home comfortable, your utility bills can soar. But there are things you can do to save money while keeping your cool. From air conditioning units to ceiling fans, it may be easier than you think to beat the summer heat.
Air Conditioning
When you're away, what should you do with your AC in order to save money? Just set your thermostat somewhat higher than usual, then lower the setting when you return. With this strategy, the summer heat won't build up and your system won't be under excessive strain when cooling down your home.
Installing a programmable thermostat can make it easy to adjust your thermostat at specific times without sacrificing your comfort or boosting your utility bill during the summer heat. Forget to set? A smart thermostat will let you check the temp from your phone wherever you are.
Use the AC during the day when the summer heat is blaring, but not at night. Running the AC all day uses energy needlessly. Instead, keep the thermostat set as high as you can comfortably tolerate, knowing that you may be able to cut 3 percent off your summer AC bill with each degree. Close off areas that aren't occupied, and close blinds to keep the summer heat out.
Air Conditioning Maintenance
It's a good idea to have your system professionally serviced annually, and to also change the filter on your central AC unit every one to three months, especially during the summer heat. Regularly vacuum vents and registers to prevent dust buildup. Taking these steps can help prevent problems before they start. What's more, a filthy air filter in your AC system could freeze up the unit's evaporator coil (which can cause a mess and be expensive to fix), rachet up your AC bill by 5 to 15 percent, and reduce the system's lifespan.
Ceiling Fans
The best way to help you stay cool from the summer heat is using a ceiling fan. Make sure your ceiling fans run in a counterclockwise pattern or medium setting while you're there. When a ceiling fan rotates counterclockwise (if you're lying on your bed looking up at it), the slant of the blades pushes air down, causing a welcome breeze. The faster the blades spin, the cooler you'll feel.
If you use air conditioning and a ceiling fan, you'll be able to raise the thermostat setting about 4°F without compromising your comfort. But there's no reason to keep a ceiling fan running if you're not there; these fans cool people, not spaces.
Doors & Windows
Where are the most common energy leaks in your home? Around older doors and windows. Stand outside your home and place your hand along windows and doors – if you can feel cool air escaping into the summer heat, you're wasting energy and money. Place foam or caulk around leaky windows and apply weather-stripping around leaky doors to keep the cool air inside where you want it.
Water Heater
To reduce your hot water use (and energy bills) in the summer, you should consider turning down the temperature on your water heater. Lowering the temperature on your water heater to the warm setting (120°F) will save you money and help your home stay cool from the summer heat – without compromising the effectiveness of your cleaning efforts.
Who is Answer Financial?
If you're looking for other ways to cool down your wallet this summer, it's a smart idea to check up on your auto & home insurance to see if you could be saving. Answer Financial is one of the nation's largest and most reputable auto & home insurance agencies, we've insured nearly 4 million homes and vehicles. On our website, you can shop for insurance the smart way by reviewing rates side-by-side from multiple insurance companies, purchasing policies and saving often. Our customers an average of $479 a year on insurance.* That's probably why 95% of our reviewers say they'd recommend us.**
Sources:
*Results of a national survey of new Answer Financial customers reporting insurance savings in 2018.