Insurance tips on taking your car off the road for the winter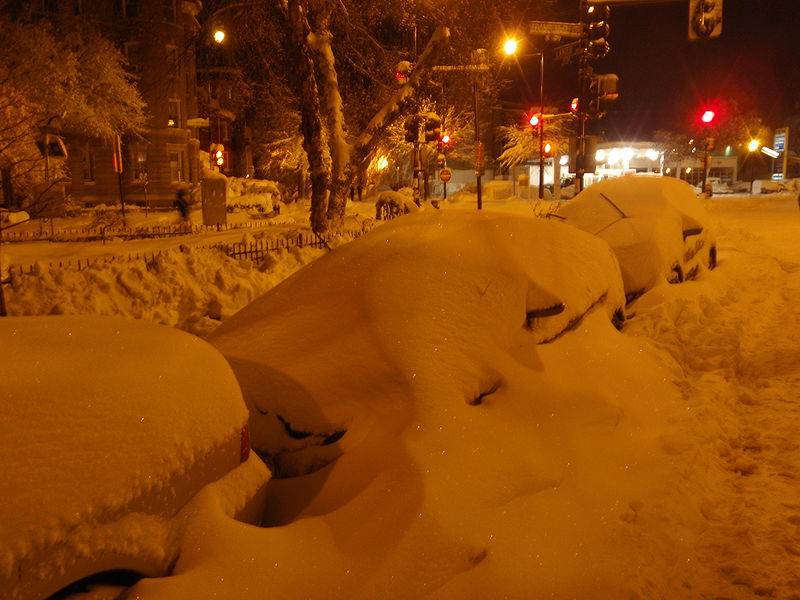 With winter fast approaching, you may be considering taking your summer vehicle off the road and into your garage. If so, there are a few things you should be aware of regarding your auto insurance.
Let's start off saying that you just want to park your car for the winter without revoking your registration and/or insurance coverage. For instance, you might have a valuable car that even if parked for the cold weather months, you still wish to insure against theft or damage that might occur while parked. What do you do in that case?
Whether you are looking to insure your car, truck or RV, you may have an alternative to an all-or-nothing approach to insuring your vehicle – removing your liability and collision coverage while maintaining your comprehensive coverage.
There are a couple of key reasons why this is probably the best way to go. First, letting your insurance lapse can significantly raise your insurance rates over the long term as insurance companies often do not offer the best rates to those without prior (i.e. existing) insurance.
Additionally, if you do not have comprehensive coverage and something happens to your car while parked such as fire or theft, you will have to cover those expenses out of your own pocket.
There are a couple of things you may want to take into account when maintaining comprehensive-only coverage – once you remove collision and liability coverage, in some states the motor vehicle authority will be alerted by your insurance company that you have removed your coverage. Your state's motor vehicle authority (the Department of Motor Vehicles or DMV in many states) may contact you to find out why you removed your coverage without officially taking your car "off the road". They will most likely require you to prove that you are not driving your car (which of course, could be a hassle).
Another downside to just maintaining comprehensive coverage is that you cannot legally drive your car without liability coverage. So if you plan to drive your car for even one minute throughout the winter, you should just keep your full coverage.
If you really have no intent on moving your car and want to make it non-operational (thereby skipping any potential conflicts with your DMV), remember that you may be required to turn in your license plate and/or cancel your registration when you car is non-operational. Even if you do make your car non-operational, you may be able to keep your comprehensive coverage to protect your car while it sits. We suggest discussing this option with your insurance provider.
One last thought – even if your car is kept in a garage, you should understand that it may not be covered by your home insurance (get a quick quote with us if you don't already have home insurance). For instance, if your garage collapses onto your vehicle, even if you do have home insurance, your car may not be covered under that condition (though it may be, depending on the circumstances).
Just to be 100% clear: we strongly recommend that you keep at least some level of auto insurance coverage throughout the winter for the reasons we've listed above.
So, are you planning on parking or garaging your vehicle for the winter? If so, what will you do with your insurance coverage? Please let us know in the comments!