New High-Value Item? Cover It with an Insurance Endorsement*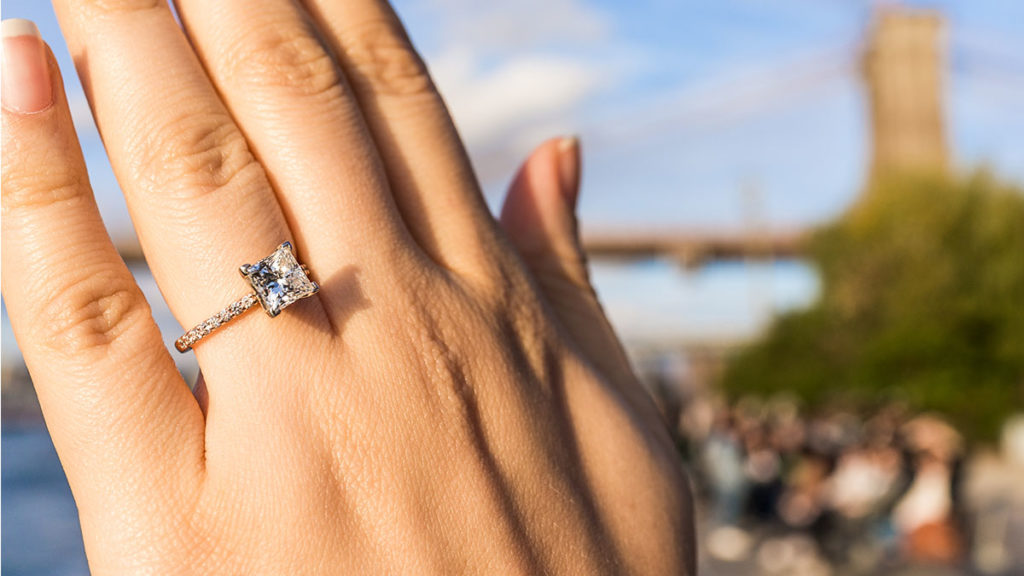 Whether Santa's been extra nice this year, you just received a very generous birthday gift, or it's engagement ring season, you always want to make sure your valuables are protected. Anything can happen, from theft to natural disasters and serious mishaps. Unfortunately, your normal homeowners or rental policy may not always cover your most precious things. Here are some tips on reviewing your insurance policy to consider adding an insurance endorsement to get the right coverage.
Check Your Current Coverage Details
Standard homeowners policy generally cover jewelry and other expensive items up to a certain amount if it is lost or damaged because of a covered peril as detailed in the policy terms. However, you need to be aware of special limits and exclusions for certain valuable items. To keep coverage affordable, the standard policy may have a relatively low limit of liability for theft.1 This means an expensive necklace or engagement ring might not be covered. Therefore, it's very important to look at your policy details.
Make Plans to Adjust Your Coverage
There are certain ways to add coverage for individual personal valuables; like raising the limit of your personal property coverage. This can be a less expensive option, but amounts are still capped for both individual pieces and overall losses.
Purchasing an insurance endorsement, also called a floater, is another option. With this choice, you "schedule" your individual valuables. This may offer broader protection for your valuables and cover loss of any type, including situations your homeowners (or renters) insurance policy does not cover, like losing a ring down a drain or leaving a watch on vacation. Getting an endorsement takes a little more effort. You'll likely need to have your covered item professionally appraised by a reputable appraisal firm.1
Not Only for Jewelry
Increasing your coverage isn't only for common valuables such as expensive jewelry or watches. It can be essential for any item that goes above and beyond the individual item coverage on your policy. Here's a handy list to consider:
Silverware, china, crystal
Antiques and fine art
Furs
Computers and software
Stamp and coin collections
Sound equipment
Musical instruments
Premium sports equipment
Bicycles
Garden tractors
Adding Coverage for Business Equipment
Insurance endorsements aren't limited to personal items. If you work from home and recently picked up an expensive computer or other office equipment, you should be able to add a simple endorsement to an existing homeowners policy to double your standard coverage.
Who is Answer Financial?
When it comes to your most precious things, the right insurance provides priceless peace of mind. That's why it's important to always have the right coverage in place. Answer Financial lets you quickly compare rates and customize coverages from 40+ top-rated companies. Or call 1-800-258-5101 to speak about your individual needs with one of our experts.