Survey: homeowners insurance satisfaction has risen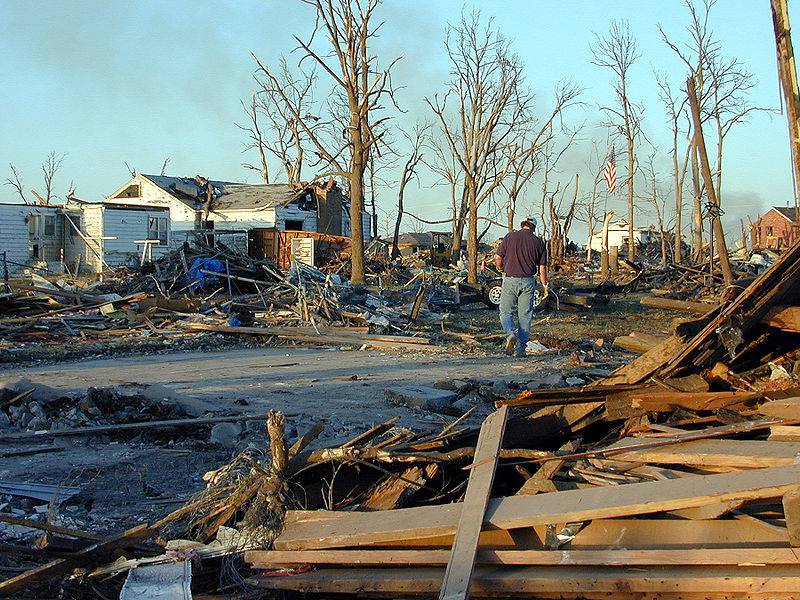 According to the latest annual study on homeowners insurance by J.D. Power and Associates, home insurance policyholders are more satisfied with their insurance companies in 2011 than they were in 2010. The study – which rates policyholder satisfaction on a scale of 1000 points, with 1000 being the best possible score – states that overall, policy owner satisfaction rose to 769 points, up from 750 points a year earlier. However, overall homeowners insurance satisfaction is still lower than that of auto insurance policyholders, who (in a separate earlier study) had an average satisfaction rate of 790 points in 2011. Additionally, while home insurance policy owners were more satisfied with their insurance companies in 2011 than in 2010, satisfaction rates have still not rebounded to 2009 levels.
The many natural disasters that have already occurred in 2011 has, "driven home the necessity among many U.S. consumers of having adequate homeowners insurance coverage," Jeremy Bowler of J.D. Power and Associates was quoted as saying in a press release. Indeed, prior to the recent Hurricane Irene, less than 10% of homeowners insurance policyholders in New England and the Mid-Atlantic states carried flood insurance (which needs to be applied for separately, as we pointed out in a recent post). Over 25% of policy holders in the Gulf States, which have frequent hurricanes, have flood insurance according to the report.
Another alarming statistic from the study states that about 16% of homeowners insurance policyholders do not have sufficient coverage to fully rebuild their homes from a total loss. Perhaps not coincidentally, satisfaction among those policyholders was only at 739 points, 40 points lower than policyholders with full coverage.
The report also offers a few tips that we thought we'd pass on to you about buying home insurance:
If your insurance company doesn't offer one, request an annual policy review. One of the most important topics to cover during the review is whether your policy limit is adequate to cover the full replacement cost value of your home. Make sure you inquire about additional policy lines, such as earthquake and flood insurance, if they are appropriate for you.
Make sure all your valuables are covered as well. Most standard policies limit coverage for items such as electronics and jewelry. You can request additional coverage from your insurance company for these items.
Ask your insurance company about the discounts they offer, such as those for multiple policies, having smoke or fire alarms, or for being a long-time customer.
The survey rates 23 homeowners insurance companies, with the highest rated being Amica Mutual, which has held the top spot for 10 consecutive years.