Use your tax return the smart way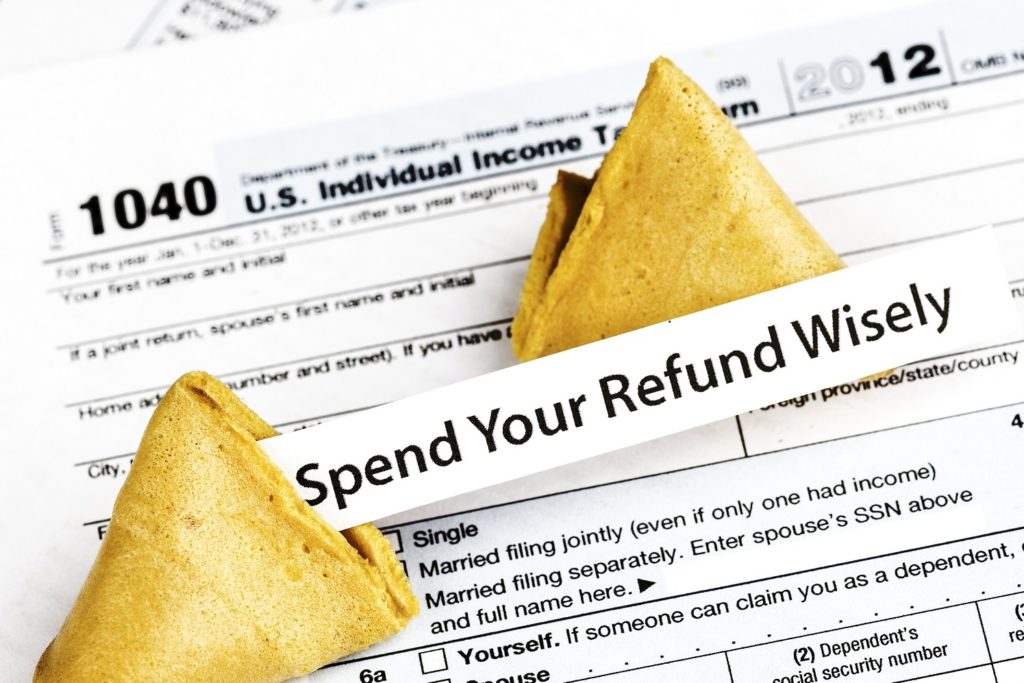 It's here! Tax season is upon us and soon the government will be sending tax refund checks out to those who've already filed their 2019 taxes. We know how important this income is to many people, especially during these times. Whether you're planning to use your tax refund to make future investments or help to pay for unexpected expenses, knowing your options and establishing a plan is key. Which is why now is the perfect time to go over a few essential tips on how to use your tax return the smart way.
Quick! Pay Down Existing Debt
If you happen to have a credit card with a high interest rate, one of the smartest ways to use your tax refund is to pay down your balance. Interest fees from credit cards can snowball quickly into overwhelming debt. But by using your return as a lump sum to pay off the balance, you'll reduce the financial and psychological burden of debt.
Ready. Set. Build Up Your Emergency Fund
Ideally, three to six months' worth of household expenses is a good guide to saving for unexpected emergencies. However, that amount of savings may not be ideal for everyone – but having some type of emergency fund is better than not having one at all. Open a savings account, if you don't have one already, and save a good percentage of your tax refund. You'll be glad you did when you have an unexpected expense such as: an emergency car repair; an unplanned doctor's visit; or, shelter at home orders due to a global pandemic.
Get Flood Insurance or Increase Liability Coverage
Everyone's heard of a rainy-day fund — but what about when that rain continues to pour? If you live in a low to medium risk area, you should definitely purchase flood insurance – better safe than sorry. Sometimes, good money management means preparing for the "what if" situations and determining the best way to use your tax return to protect your property and loved ones. To find carriers who offer great flood insurance rates and coverage available, click here to compare flood insurance quotes the smart way with Answer Financial.