What does renters insurance cover?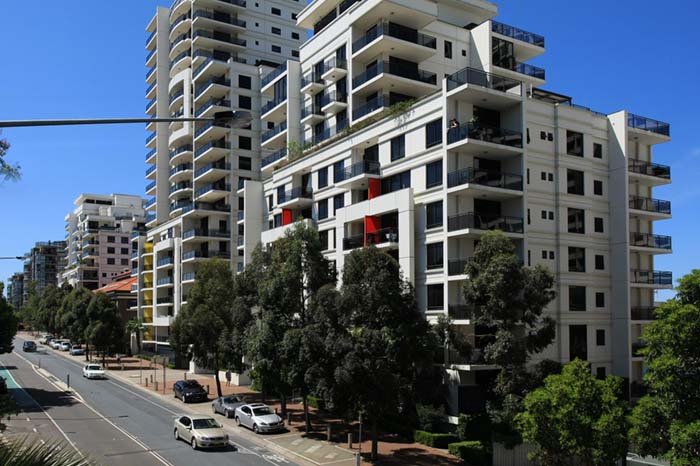 What does renters insurance cover?
Personal property – This coverage is for personal property owned by or used by you and anyone living with you (an insured) while that property is anywhere in the world. Property located away from your home is generally limited to coverage of 10 percent of your personal property coverage or $1,000, whichever is greater. If you're moving, personal property located at your new home is not subject to the $1,000 dollar limit, for a 30-day moving period.
Loss of use – If you cannot return to your home as the result of a covered loss, you can be reimbursed for any expenses you incur above and beyond your normal everyday expenses in order to maintain your normal standard of living. These include hotel, restaurant bills and other additional expenses beyond what you'd normally pay for in your daily living. And it would generally cover your living expenses up to two weeks if you were forced to evacuate by civil authorities.
Personal liability – In addition to protecting your personal possessions from any of the 17 perils listed, an HO4 also provides you with basic liability protection. This portion of the policy covers you in the event a claim or lawsuit is brought against you for bodily injury or property damage as the result of an accident or event occurring on your property. It also covers you in the event of a claim or lawsuit resulting from an accident or action on the part of an insured.
In general, the most common limit purchased is $300,000. Most people decide that this isn't quite enough considering rising legal costs and the popularity of suing one's neighbor.
If you feel your basic renters insurance liability coverage is not adequate, you can purchase an "umbrella liability" policy to give yourself between $1 million and $3 million in coverage and generally expanded parameters over what the basic liability policy covers. However, depending on the insurance company, you may need to increase your basic underlying coverage to a certain level for both your renter's and automobile policies in order to qualify for umbrella coverage.
Medical payments to others – In a case of bodily injury caused to another person for which you are found liable, medical payments will be covered. Payments will be limited to reasonable charges for medical, surgical, dental, ambulance, hospital, and nursing services, x-rays, prosthetic devices and funeral services.