Why do I need car insurance coverage?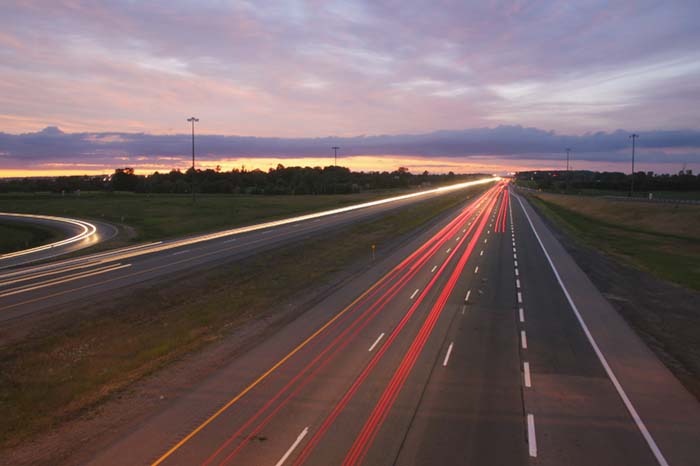 It's the law! Whether you have a perfect driving record or a few violations under your belt, you will need auto insurance coverage if you want to drive a vehicle in the USA. Maybe you've just spent way too much money on your new car, and can't afford a lot of auto insurance coverage. Or maybe you feel like your hunk of junk isn't worth insuring at all. Keep in mind, however, that auto insurance isn't just about paying for damages to your own car.
There are several types of car insurance coverage available to drivers. While collision coverage is available to pay for damages to your own car, liability coverage will pay for damages to another person's property, if you are responsible for an accident. If you're ever in this position, liability coverage can save you thousands of dollars and helps you pay the costs of related lawsuits.
Although many types of auto insurance coverages are optional, in most states liability coverage is mandatory by law. These states will require minimum levels of coverage however, you should consider buying higher levels which will afford you greater protection. Other types of coverage such as: comprehensive, bodily injury and uninsured motorist are also available in most states.
Although we'd all like to think we're immune to auto accidents, they're called accidents for a reason. Between property damage, medical costs and potential lawsuits, accidents can be extremely costly. Don't leave yourself vulnerable to out-of-pocket expenses. Be sure to invest in adequate car insurance coverage. Not sure how much auto insurance coverage you need? Give us a call at 1-800-258-5101 to speak to our licensed insurance professionals or get a free quote at AnswerFinancial.com.