Do I need condo insurance?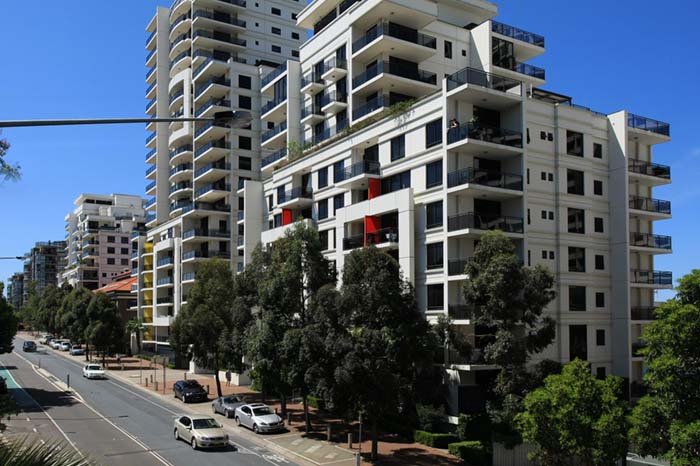 If you're not certain you need condo insurance, ask yourself the following questions:
How would you restore your possessions if you lost everything today?
Could you finance the restoration of your possessions and the building not covered in the Condo Association's insurance?
Where would you stay if your home remains uninhabitable for an extended amount of time?
Could you pay for a lawsuit, or would you lose your home to lawyers?
If you are lucky enough to be able to say yes to those questions, you might not need insurance. If the answer to one or more of those questions is no, you're going to need insurance.
In most cases Condo Association's master policy will cover the overall building and any common areas, such as lobbies and elevators, it does not cover everything. You will be responsible for insuring your belongings and, in most cases, the cabinets, appliances , internal structure and any improvements you have made. In most instances, the master policy will only cover the bare walls.
Coverage options
Condominium insurance covers your personal property, liability and the parts of the unit that are your responsibility. It may also be written to protect you from certain assessments levied by the condo association. If a covered event occurs, you will have the comfort of knowing that you are covered under your policy. You will also be covered for costs you incur over normal living expenses if you have to vacate your home.
Protect your belongings
Your home is filled with things that are important to you. That's why we recommend personal property protection on your condo insurance policy. This coverage travels with you wherever you happen to be in the world.
Protect yourself and your guests
Condominium insurance protects you and your family against bodily injury, property damage claims and litigation up to the limits you select. And if a visitor is injured on your property, by you or a household member, medical expenses are covered up to the limits you select.