Can car color impact insurance?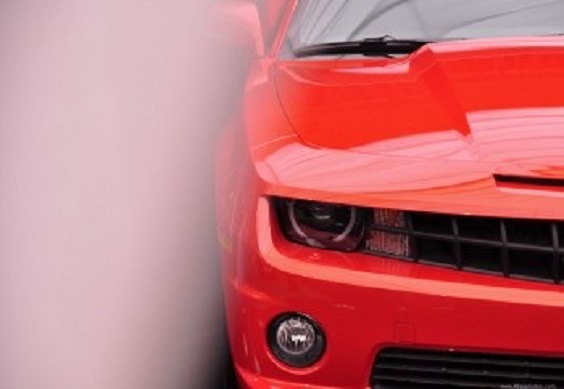 I've always admired red cars. They're bold, full of personality and their color seems to accentuate their sleekness and ability to take a tight turn or to go from 0-60. Yes, "the red ones" seem to promise a heart-pumping driving experience, even when parked against a curb. As I've walked past these cars – and on more than one occasion – a faint, little lecturing voice inside my head says, "That person must be paying a ton for auto insurance. Red cars cost more money to insure." And with that, I wonder "Can car color impact car insurance?"
Recently however, I decided to do a bit of research to put this preconception to the test and discovered that it is, in fact, a complete myth. Car insurance rates are based on information about the driver that may include driving history, credit-based insurance score, age, occupation, location, education level, marital status and miles driven each year. Insurance companies also factor in information about a car by obtaining its vehicle identification number (or VIN). While a car's VIN contains information about its make, model, year, where it was made and any upgrade package it includes, it contains no information about the car's color. Thus, an insurance company may evaluate a number of factors to determine my rate, but the color of my car isn't one of them.
In a bright red car, I might be more easily spotted by a police officer, and since red is widely regarded as a color of danger, passion and aggression, I may also be guilty by association and viewed as a "spirited driver." Auto manufacturers also often dress car models with performance engine packages in bright colors. For example, the Dodge Challenger "Hellcat R/T" model, with its 6.6 liter V-8 engine is available in red and bright green. An engine package like that might make a difference in my auto insurance premium, but the color of my car will not.
Now that I know the answer to "Can color impact car insurance?", the next time I'm in the market for a car, "the red ones" will get special consideration. Do you have your sights set on a beautiful red car or truck? Call us at 1-800-258-5101 or head to AnswerFinancial.com to find out what your rate would be if you drove off in "the one." As always, we wish you safe journeys!