3 Ways Commercial Insurance Can Protect Your Small Business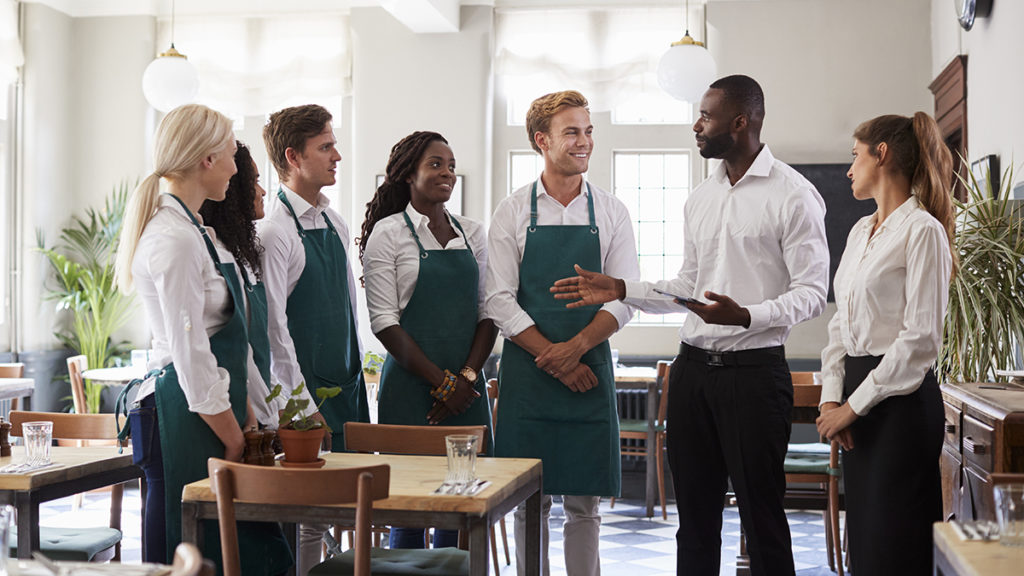 If you're running a full-time small business or supplementing your 9-to-5, you might wonder what types of insurance you need. You basically have two ways to get the coverage you need: purchase the exact policies for your business type, or combine several insurance coverages into a single, convenient package that's known as a Business Owners Policy (BOP).1 Here are the three most common types of commercial insurance you might need for your small business:
1) Commercial Auto Insurance
If you drive your own vehicle for an operator, like a trucking service, you might be operating a larger vehicle outside of your personal auto insurance coverage. In this case, you should check with your auto insurance company to see if your policy covers commercial driving and consider purchasing supplemental commercial auto insurance.
An auto policy is a vital necessity for any other small business that relies on cars or trucks to do business. Commercial insurance typically has higher policy limits than personal insurance, which is a huge plus when your small business's bottom line is literally on the line.
2) General Liability Insurance
The truth of the matter is any business enterprise is open to a lawsuit. Liability insurance provides coverage for certain business activities, as well as medical and legal defense costs. Although you might not think you need this type of insurance, it could be helpful to reach out to a small business insurance provider to help make sure you have the right type of coverage.
3) Workers Compensation Insurance
Workers compensation insurance pays for medical care and replaces a portion of lost wages for an employee injured on the job. Workers compensation laws vary by state, depending on the laws of the states you and your employees operate in, your small business might not need workers compensation insurance contingent on the number of employees you have. But even if not required, responsible business owners often want to provide coverage to protect their business and employees. For these reasons alone, you might want to consider workers compensation a necessary expense.
Who is Answer Financial?
If you're reading this article, it's likely you have an interest in protecting your small business. The experts at Answer Financial have helped over 4 million customers find the right coverage for their businesses, homes, and vehicles. We help customers save an average of $509* a year on insurance. Call 1-888-737-7000 to talk about quotes and coverages with one of our insurance experts or visit our site to quickly compare quotes from over 40+ top-rated insurance companies.
Sources:
1 "Understanding business owners policies (BOPs)," iii.org, https://www.iii.org/article/understanding-business-owners-policies-bops/?a=retail
*Results of a national survey of new Answer Financial customers reporting insurance savings in 2020.