Financial fitness: a new workout routine for your wallet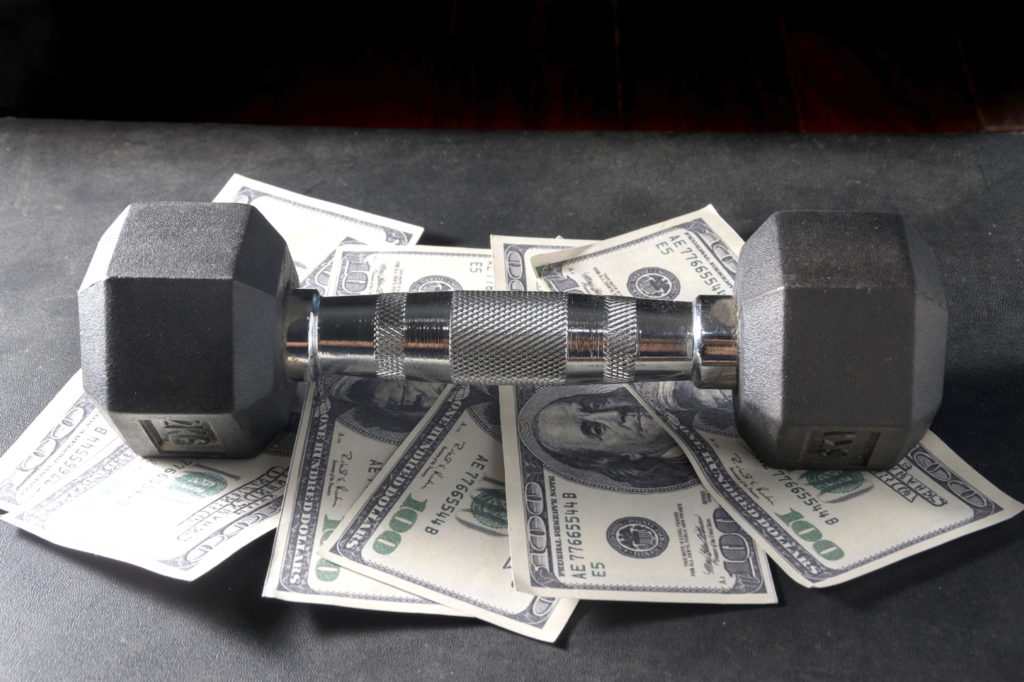 We're at the top of a new year and now's the time to hit the gas on those New Year's resolutions. Common New Year's resolutions range from overall health and fitness to saving money and traveling more often. If you have your sights set on saving – we can help you stay on the right track with our financial fitness plan!
We at Answer Financial would like to introduce you to a different type of workout routine for your wallet. This workout is centered around financial fitness, targeting your core goal of saving money each month – don't worry, your wallet will thank us later.
Get real about budgeting. $5 dollars here, $10 dollars there…the money adds up fast. First, establish a budget. Be disciplined and stick with it. Look at your routine spending on dining and entertainment. Cutting here and there is a smart way to save up for wish list purchases.
Identify healthy finance goals that work for YOU. Determine areas that need improvement and think about what your savings system looks like. Map out what financial fitness means to you as you warm-up for your wallet workout routine.
Shed those unnecessary spending calories. Signed up for too many novelty subscriptions? Are you paying for memberships that you don't need or use? Automatic payments are great, IF it's for services you need and use. Getting rid of unnecessary subscriptions will support your financial fitness journey in a big way.
Supplemental income? Most definitely! A little extra money can go a long way. Always stay on the lookout for an opportunity to make or save more money. Whether it's selling old clothes and items to a consignment store or driving for a rideshare company like Uber or Lyft – fit in those extra financial muscle-building moves wherever and whenever you can.
Diversify your savings routine. In other words – don't skip leg day! When it comes to savings, out of sight can be out of mind. If you haven't already, consider opening a savings account and automatically depositing a percentage of your paycheck each period. As you streamline your spending habits, try increasing the amount you save – think of it like increasing your reps and weight amount!
Clean up your (financial) diet! There's no denying that improving your credit report will increase your chances of saving money on interest rates, offers and even your insurance. Outline and lay out your debts from smallest to largest and start paying off the smallest debts first. Making regular payments on time and avoiding late fees can fast track your financial fitness plan. Also, the feeling of accomplishment in cleaning up your debt will help you stay motivated to eliminating all debt.
Promos & Perks? Yes, please! Believe it or not, the deals don't end in December. Be sure to take advantage of post-holiday promotions and deals in the New Year. The price difference for big items in the New Year may surprise you.
My Mama told me… "You better shop around!" Car insurance rates can vary by hundreds of dollars a year for the same level of coverage. That's why we recommend comparing quotes online. Trust us, shopping around is always worth it.
Breaking in new money habits isn't always easy, but the results will speak for themselves. By applying these financial fitness tips, you'll soon classify as your own financial coach and breeze through those 2020 New Year's resolutions.