How to Maximize Your Insurance Discounts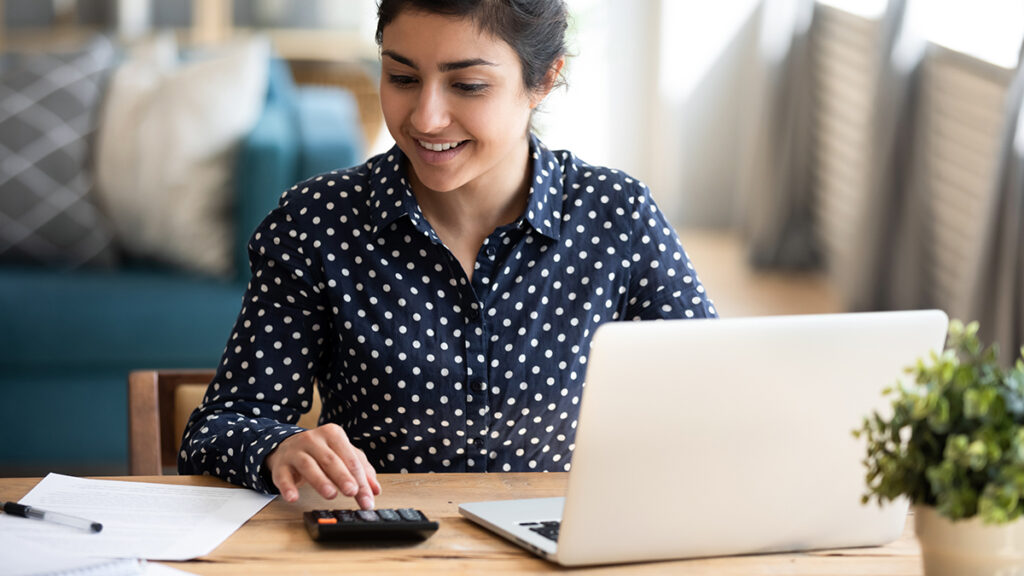 In an era that empowers consumers, there's almost no reason to pay full price with a little patience. In fact, not getting some sort of discount usually feels like you paid too much. At Answer Financial, we're all about helping people find savings opportunities where they can. Here are our favorite tips for finding insurance discounts on all kinds of policies.
Pay Your Premium in Full
Usually, there are three different ways to pay for insurance: paid-in-full every 6 months, paid-in-full every 12 months, and month-to-month. Either way, you'll probably find several advantages to paying in full for a longer term. By paying in a lump sum, depending on the state and method of payment, you can likely avoid certain installment fees that your insurer may charge for monthly installments.
Keep Your Insurance Company Updated
No matter the policies you carry, you might be able to save a bundle by taking a few minutes to update your insurance company about major life changes. For instance: Did you move? Get married? Purchase a home? Send a child to college? All these factors can potentially affect your insurance rates. If you haven't updated your profile in a year, today is a great day to do that.
Bundle Your Policies
Many insurance companies offer policyholders a break for insuring multiple assets as opposed to only one. For example, if your auto and homeowners policies are from different companies, you might consider consolidating. Better yet, bundle three or more to try and increase your insurance discounts.
Get an Insurance Check-Up
A policy checkup from an insurance industry professional can be a great way to uncover discounts you couldn't find yourself. This helps you not only rethink your coverage but also help you find less expensive policies from another top-rated company. With Answer Financial, it's as simple as calling 1-888-737-7000 and speaking to one of our insurance experts.
Who is Answer Financial?
Answer Financial is here to help you save money in ways you never imagined. Over the years, we've helped over four million customers find better coverage for their vehicles, homes, small businesses and toys. We work with 40+ top-rated carriers to save our customers an average of $557 a year on their insurance needs.* Whether you're searching for auto insurance or another policy, shoppers can quickly compare rates and customize coverages from multiple insurance companies.
Sources:
*Results of a national survey of new Answer Financial customers reporting insurance savings 2022.