What's covered by homeowners insurance?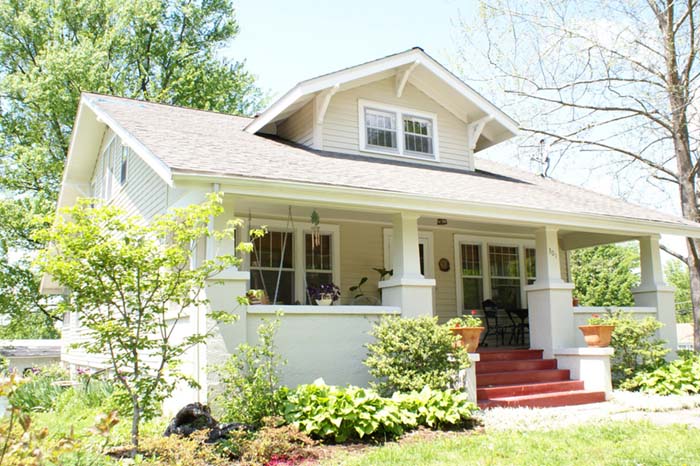 There are different types of homeowners insurance policies and as you would expect, they offer different levels of protection. There was an HO1, which was so basic and covered so little that it has been discontinued in most states. There is the HO2 policy which protects your home from damage caused by certain specific perils (see list below). Then there is the HO3 or "special form" policy, this is the most common type of homeowners insurance and it covers just about everything, except certain specific perils that are excluded in the policy itself.
Damage caused by the following perils will be covered by an HO2 homeowners insurance policies:
Fire or lightening
Windstorm or hail (in some areas hurricanes are excluded from windstorm coverage)
Explosion
Riot or civil commotion
Damage caused by aircraft
Damage caused by vehicles
Smoke
Vandalism or malicious mischief
Theft
Volcanic eruption
Falling objects
Weight of ice, snow or sleet
Accidental discharge or overflow of water or steam from within a plumbing, heating, air conditioning or automatic fire protection system, or household appliance
Freezing of a plumbing, heating, air conditioning or automatic fire protection system, or household appliance
Sudden and accidental tearing apart, crackling, burning or bulging of a steam or hot water heating system, or an air conditioning or automatic fire protection system
Sudden and accidental damage from artificially generated electric current (not including loss to a tube, transistor or similar electronic component)
But here's why an HO3 policy is the most popular. Any damage to your home or property will be covered UNLESS it comes under one of the following exclusions:
Ordinance or law, such as destruction or construction required to bring your home up to code
Earth movements, such as an earthquake, shockwave, sinkhole, landslide or mudflow
Water damage, such as floods, sewer back ups and water that seeps through the foundation
Power failure
Neglect, meaning that you failed to take reasonable means to save your property during or after a loss
War, including undeclared war and civil ware
Nuclear hazard
Intentional loss, meaning that something you did on purpose with the intent to cause a loss
Government action, such as the destruction, confiscation or seizure of covered property by any governmental or public authority
Loss resulting from faulty zoning, bad repair or workmanship, faulty construction materials and defective maintenance
Your homeowners insurance policy also offers liability coverage (for expenses you might incur if someone is injured on your property) and loss of use coverage if you need to vacate your home due to a covered loss.
One other note, there are certain limits on coverage for some items or contents of your home that you may need to get an "endorsement" for in order to be adequately covered for a loss, such as jewelry, computer equipment, silverware, coins, etc.
And, you need to know if your policy covers you for Actual Cash Value (which is the original cost of the item less depreciation) or Replacement Cost Value (which is the current market price you would need to pay to replace the item).
Have additional questions about homeowner's insurance? Give one of our licensed agents a call at 1-800-528-5101 or head to AnswerFinancial.com for a free quote.