When do I need a special endorsement or separate coverage on homeowners insurance?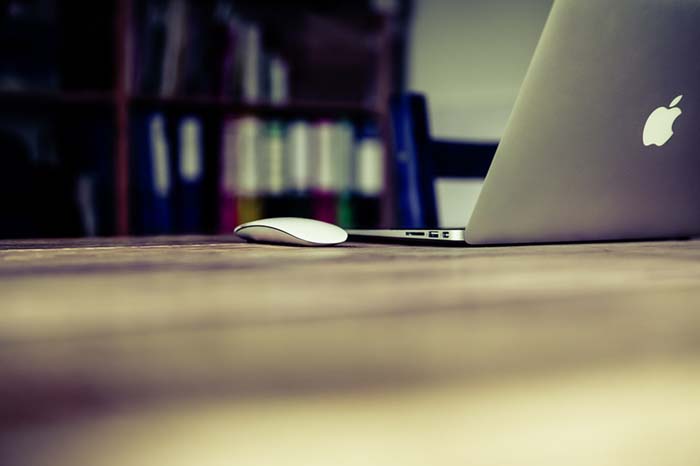 There are certain situations or certain items in your home that have specific limits on the amount for which you would be covered under "standard" homeowners insurance. For most people, these limits are adequate. However, if you have a home office or a collection or a lot of jewelry, standard coverage may not be enough for you. That's when you can add an "endorsement" on your policy to provide the extra coverage you need.
Home Office:
If you work out of your home, you probably have more business equipment (computers, fax, printers, phones) than what your standard homeowners insurance will cover. If so, then you will want to purchase a low-cost Home Business Endorsement.
Most standard policies
$2,500 in coverage for business property in your home
$250 for business property that is lost, stolen or destroyed when you're away from home
Home Business Endorsement
$50,000 to $70,000 worth of coverage for your business property
Higher liability coverage in case a client is injured in your home
Jewelry, Works of Art, Coin Collection, Etc:
If you are a collector, your standard homeowners policy probably will not offer enough coverage to protect you from loss. In this case, you would want to add a Personal Articles Floater or Endorsement to increase your coverage.
Most standard policies
$200 for money, gold, silver and platinum (other than jewelry or flatware), coins, bank notes and medals
$1,000 for securities, deeds, stamps, manuscripts, tickets and valuable financial papers
$1,000 to $2,000 for jewelry, watches, furs and precious or semi-precious stones
$2,500 for silverware, goldware, pewterware, silver-plated or gold-plated ware
Personal Articles Floater or Endorsement
A Personal Articles Floater extends the amount of coverage for your articles, such as furs, fine art and jewelry. It also covers loss resulting from perils not included in your homeowners policy such as, accidental loss.
Earthquake and Flood:
Standard policies
Damage due to earthquakes, floods or even hurricanes in certain areas is NOT covered under a standard homeowners insurance policy.
Separate Coverage
You need to purchase a separate policy if you want or need this coverage.
For more information or answers to your questions regarding endorsements, floaters or separate disaster coverage, please call us at 1-800-258-5101 to speak to our licensed insurance professionals or head to AnswerFinancial.com for a free quote.