Why college students (and their parents) should consider renters insurance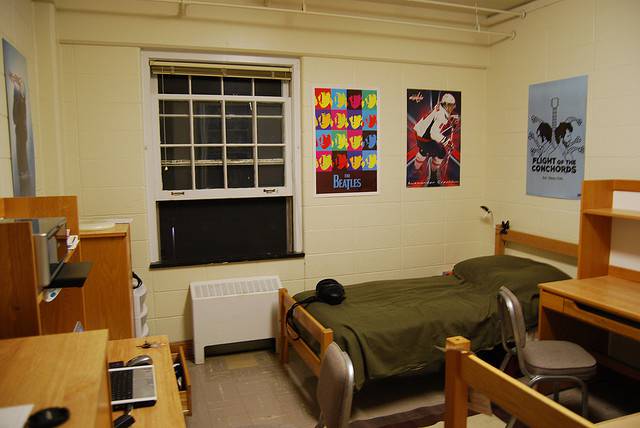 It's that time of year again – back to school, and for many college students that means moving into an apartment or condo. If you're one of these students (or perhaps a parent) we highly recommend that you look at renters' insurance for your college abode. Below, we offer a few compelling reasons for getting it before it's too late.
First of all, many college students are required to have computers – often laptops – in order to do their work. Throw in flatscreen TVs, gaming systems, smartphones, iPads and all of the other gadgets that a college student might have laying around their place, and theft should be a major concern, regardless of where you live.  Also, all of those gadgets need electricity, and renters' insurance also covers electrical surges, such as those from lightning.
Renters' insurance also offers you coverage if someone injures themselves while in your place, say if while you are having a party (we hear those occur sometimes in college).
However, what's the number one reason to get renters' insurance if you're a college student? It's generally inexpensive, especially if you consider how much replacing your gadgets would be or paying for someone else's medical bills (again, parents – think of how much that could be). So, give yourself (and/or your parents) some peace of mind and insurance against some of the hazards of college life and (one more time – ask your parents to) pick up some renters insurance for you.