25 Years of Insurance Made Easy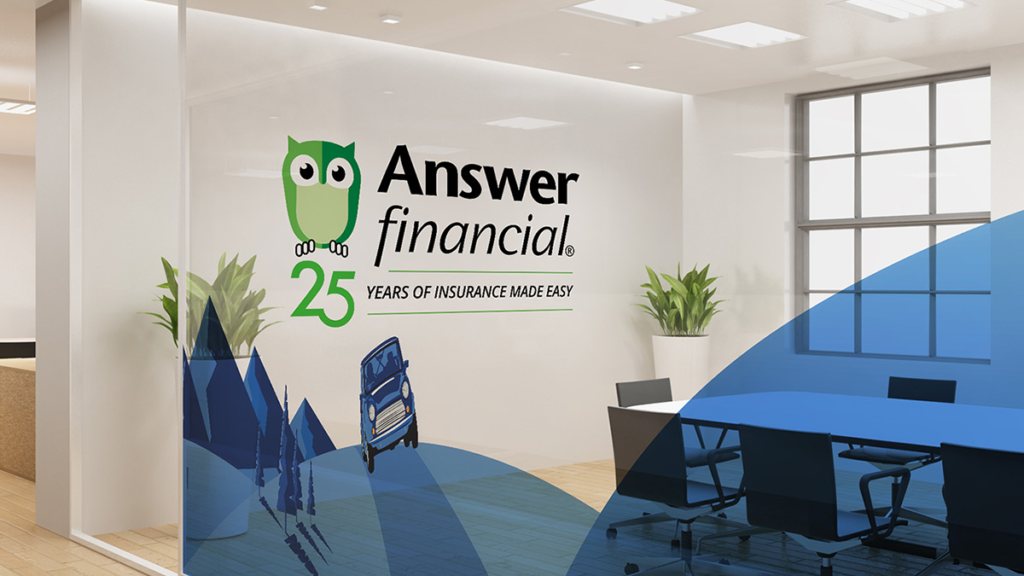 As we head into the new year, we find ourselves reaching a historic milestone! It's been a quarter century since we first began helping customers navigate the ins and outs of shopping, comparing, and buying insurance.
Looking back, we are proud of where we stand today: 4.1+ million vehicles and homes and small businesses insured, 40+ top-rated carriers working with us, and an average savings of $509/year for our customers.* Getting here has been a rewarding journey and we look forward to the places we'll go next!
25 Years of Savings
If you're new to us, know we are not new to helping people like you. Because insurance shopping may not be the most exciting item on your to-do list, we built an award-winning website to help people like you save (now that's exciting).
Rather than search multiple companies for rates and coverages, our site lets you review side-by-side plans from multiple insurance carriers. Whatever state you call home, we're here to help save you money, time, and effort!
25 Years of Support
No matter which type of coverage you wish to buy, our powerful shopping tools can provide you quick quotes. Once you've found the right coverage you've been looking for, the savings don't stop there.
Our Rate Tracker™ tool can help monitor prices, automatically compare rates, and provide alerts when potential savings are found. When you are notified of a chance to save, contact us to verify your information and lock in those savings with one of our licensed insurance experts.
Want to be keep up with the latest insurance topics and ideas for saving money? The Insurance Answer Center blog is frequently updated with expert advice.
25 Years of Satisfaction
Answer Financial is a one-stop insurance destination for millions. We are one of the largest auto, home and small business insurance agencies in the nation – and for good reason! 99% of our reviewers say they'd recommend us!* We're proud of that track record and work hard to earn both new and repeat business.
Whether or not you're a current Answer Financial customer, we're standing by to help with questions about how we can serve you. Simply call 1-888-737-7000 to speak with one of our insurance experts or visit our site to quickly compare quotes from over 40+ top-rated insurance companies.
Sources:
*Results of a national survey of new Answer Financial customers reporting insurance savings in 2020.